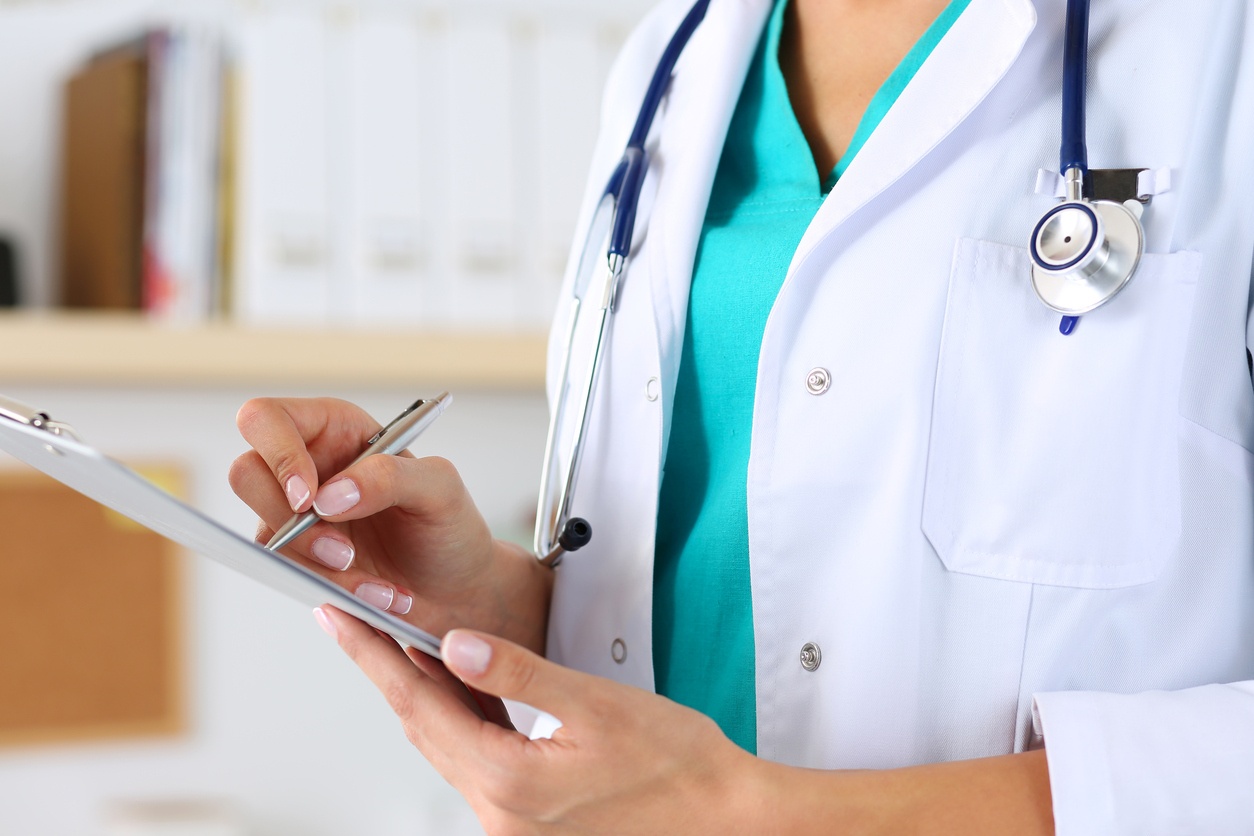 Earlier this year, after a contentious legislative fight, the Pennsylvania legislature passed SB 936, a bill aimed at creating a workers' comp drug formulary in the state. Getting the bill passed was a struggle. Insurers and employers pushed hard for its passage, but labor and Democrats were strongly opposed.
Supporters introduced the formulary as a means for curbing the opioid epidemic and addressing opioid use in workers' comp specifically, but opponents felt it went far beyond opioids and interfered with an injured workers treatment. It took several votes, but eventually SB 936 passed, only to be vetoed at the last moment by Governor Tom Wolf in April.
When Governor Wolf vetoed the bill, he outlined an executive action plan to target opioid abuse in workers' compensation. His plan included training for compensation judges and providers about the opioid crisis, increased use of utilization review to identify overprescribing, and pushing educational efforts to help identify overprescribing.
The first item on his executive action plan was prescribing guidelines. In mid-July he released 11 prescribing guidelines, each targeting a specific topic, from workers' comp to chronic pain, and even the use of benzodiazepines for the treatment of anxiety. Arguably the guidelines went beyond what the formulary would ever reach, targeting all sorts of medical treatment beyond workers' compensation. Pennsylvania now has one of the most comprehensive opioid prescribing guidelines in the country with most states still relying on the CDC opioid prescribing guidelines.
While guidelines might be a step in the right direction, it's important to note their use isn't mandated in statute. Prescribers should use them when treating a patient, and insurers may rely on them when making medical necessity/appropriate treatment determinations, but in the end a doctor's medical judgment is how opioids are prescribed.
While Pennsylvania has seen some success in reducing opioid deaths in their state, a question remains, will a comprehensive collection of opioid prescribing guidelines help reduce it further? Prescribing guidelines are a common component of a state's opioid epidemic toolkit, but states are still struggling to wrap their hands around opioids. As the epidemic rages on and states continue to consider opioid bills, declare opioid emergencies, and implement new state-wide policies it's become clear there is no easy single fix.