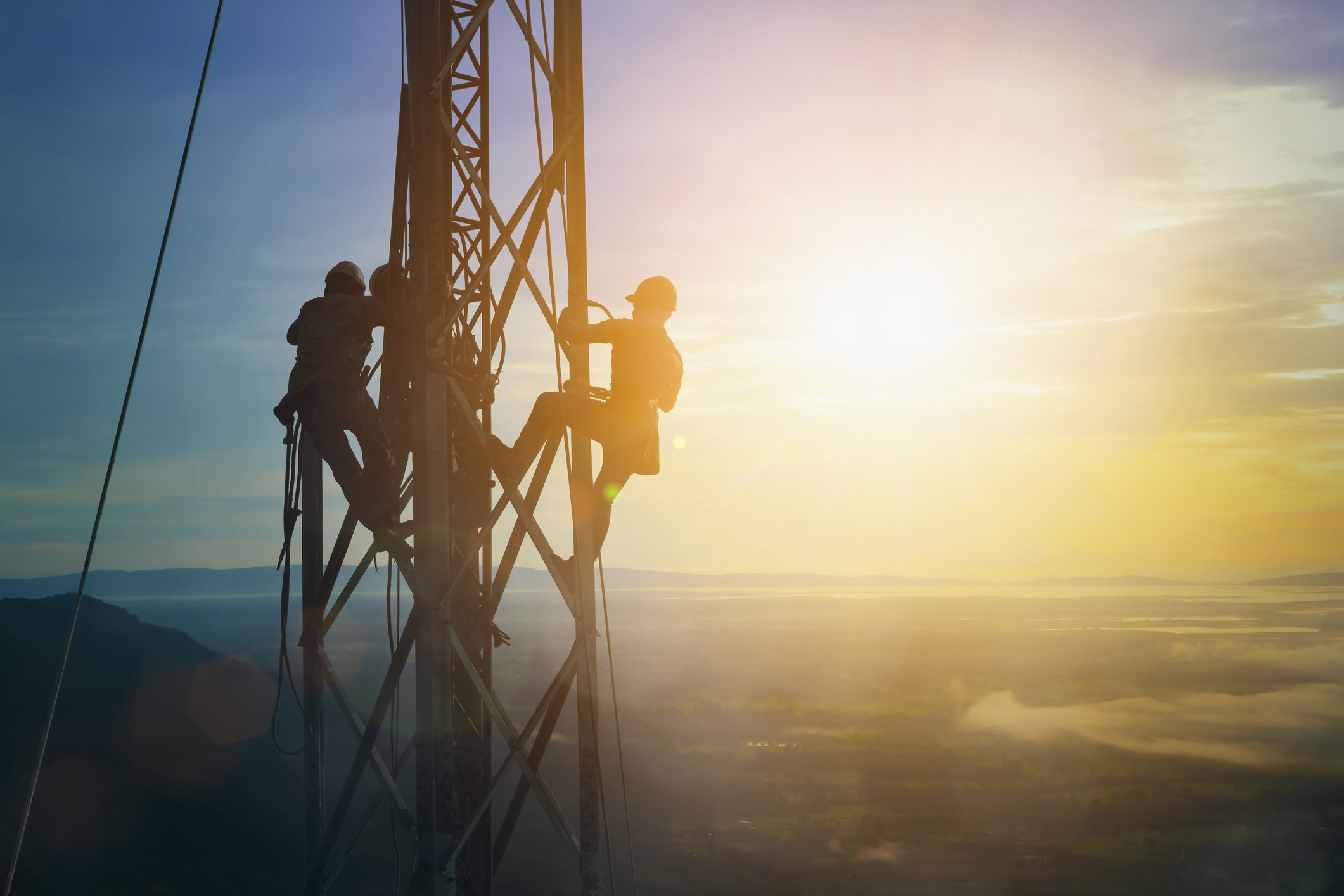 A recent study reveals that most overexertion work injuries are attributable to heat exposure

Overexertion is a common cause of workplace injuries, according to the Occupational Health and Safety Administration (OSHA). The International Journal of Environmental Research and Public Health's latest study shows that most overexertion workplace injuries are attributable to heat exposure and heat-related illness. Analyzing over 59,000 workplace injuries, researchers found that heat-related cases comprised 91.9% of exertional injuries from 2015 to 2020 and 87.6% of exertion-related fatalities from 2017 to 2020. Overexertion injuries were primarily observed in the southeast. The highest rates of heat related exertion injuries were found in the construction and excavation industries.
New research from WCRI shows state comparisons for professional fees paid in workers' compensation

A new study from the Workers' Compensation Research Institute (WCRI) highlights prices paid for professional services to treat injured workers. The 36-state study utilizing claims from 2008 to 2022 revealed that fees paid for professional services in workers' compensation ranged significantly amongst the states surveyed. The highest costs for professional services were observed in Wisconsin, New Hampshire, Indiana, Missouri, and Iowa. Meanwhile, the states with the lowest expenditures included Florida, Massachusetts, South Carolina, Oklahoma, and Michigan. In the last 14 years, Wisconsin experienced the fastest rate of price increases, while Illinois saw the slowest. Although several professional services saw increases in the study, evaluation, and management services, known as office visits, consistently increased in most states. Claims data from the 36 states included in the study represented 87 percent of workers' compensation benefits paid in the U.S.
House legislators approved a PTSD presumption bill for first responders

House lawmakers approved a measure that would add post-traumatic stress disorder (PTSD) to the list of qualifying conditions eligible for workers' compensation. HB323 would permit municipal firefighters and police officers to be eligible for the presumption if diagnosed by a clinical psychologist or a state board-certified psychiatrist. Volunteer firefighters would also qualify for presumptive coverage under the proposal. While the bill will significantly assist first responders with future PTSD claims, current bill language would bar prior claims from being eligible and would implement a cap of $15,000 on such benefits.
Statehouse leaders agreed to passage on a workers' compensation bill

Legislators in the House and Senate agreed to passage for HB23-1076. The bill would tweak several processes in the workers' compensation system. Provisions within the bill would increase the limit on medical impairment benefits based on mental impairment from 12 weeks to 36 weeks, elevate attorney fees on contested benefits from 20 to 25 percent and provide an injured worker with the ability to request a hearing when the employee's temporary total disability benefits end. With statehouse approval, the Governor's office is likely to approve the measure. The legislation would be effective 90 days after the state legislative session concludes.
A formulary proposal will be up for consideration in the 2024 legislative session

State legislators are set to close up shop in Springfield on May 31st. Nevertheless, some lawmakers are already turning their attention to 2024's legislative session. Despite failing to gain traction since being initially filed in 2019, a workers' compensation drug formulary proposal will be on the docket (HB4087) for the 2024 legislative session. The bill's sponsor is Dan Ugaste(R), who represents a district in the Chicago suburbs. Previous legislative attempts at a workers' compensation formulary have yet to make it out of the committee process.
IL HB285passed House after passing Senate earlier this month. The bill would clarify that providers are not required to "utilize a particular entity or system for integration of pharmacy records with the state Prescription Monitoring Program." HB285 would allow providers to integrate with the Prescription Monitoring Program through a software platform of their choosing. Bill language also eliminates a prior provision that the dispenser of a Schedule II, III, IV, or V controlled substance must transmit to the central repository the date the controlled substance is dispensed. The legislation is expected to be approved by the Governor's office.
State regulators schedule a hearing regarding the state's outpatient medication formulary protocols

Regulators from the Bureau of Workers' Compensation will host a hearing on June 22nd at 10 AM EST. The hearing is intended to discuss proposed changes in regard to the state's outpatient medication formulary. BWC officials aim to amend rule 4123-6-21.3 by adding, removing, and modifying coverage for specific medications. This proposal results from recently updated BWC Pharmacy and Therapeutics Committee (P&T) recommendations.
Note: To access audio for the LWU please access audio via Adobe by a.) choosing "view" at the top menu b.) click "activate read out loud" c.) click "read to end of the document".
Stay connected to all relevant information in workers' compensation and pharmacy by subscribing to our weekly newsletter. For last week's wrap-up, please click here.