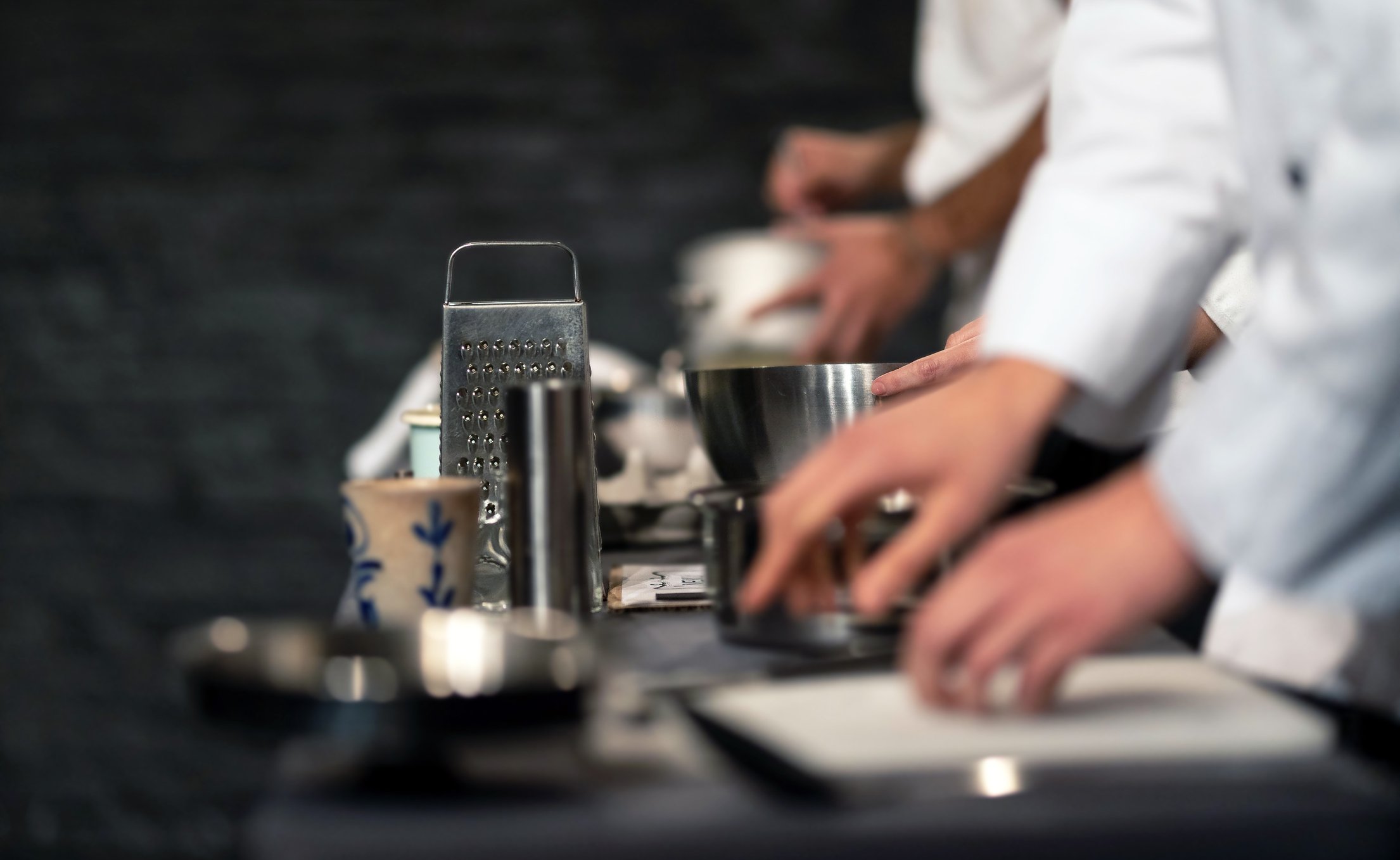 New findings from Marsh reveal that restaurant worker injury frequency is declining

A recent report from Marsh shows that restaurant injury frequency is declining. However, lost time claims are increasing in cost. In 2021 the average overall severity of a food service workers' compensation claim came to $4,474, while the lost time average severity is reported at $18,345. Facing high employee turnover since the pandemic, restaurants are now turning to younger and less experienced workers to fill in. Unfortunately, these workers are most at risk of injury as restaurant employees with less than two years of experience represented 55.2% of incurred losses and 62.8% of claim costs over the past five years. The study observed that nearly 93 percent of restaurants reported their injuries within seven days of injury.   
Congress seeks to designate fentanyl as a schedule I substance

Congress is considering a bill (HR467) that would more tightly regulate fentanyl-related substances. Bill language from legislators aims to officially designate fentanyl-related substances as a class into Schedule I of the Controlled Substances Act (CSA). Schedule I drugs are categorized as having a high potential for abuse, no currently accepted medical value, and are subject to numerous regulatory controls and administrative, civil, and criminal penalties under the CSA. The legislation received approval from the House Energy & Commerce Committee last week and will move on in the legislative process for further consideration.   
Workers' compensation rates decreased in Q1 across 36 states

Workers' compensation insurers decreased rates across 36 states in Q1 of this year. Hartford Insurance Group secured 79 rate cuts in 9 states, the most of all insurers, for an aggregate calculated premium change of $22.3 million. The largest single rate decline came from Missouri Employers Mutual Insurance Company at 5 percent, lowering premiums by $9.7 million. States such as Georgia and South Carolina saw numerous rate cuts as insurers secured over 500 rate decreases totaling nearly $180 million. 
   Legislators finalize workers' compensation legislation aimed to improve coverage

HB23-1076 garnered approval from House and Senate leaders late last week. The legislation would increase the limit on medical impairment benefits based on mental impairment from 12 weeks to 36 weeks, increase attorney fees on contested benefits from 20 to 25 percent and allow an employee to request a hearing when the employee's temporary total disability benefits end based on an attending physician's written release to return to regular employment. The Governor's office is currently reviewing the proposal. Once enacted into law, the bill will take effect at the end of August.   
State leaders agree to final passage for a bill that would allow for easier integration with the state PMP

SB285 passed the House after being approved by the Senate earlier this month. The bill would not require, either expressly or effectively, electronic health records systems, pharmacies, or other providers to utilize a particular entity or system for the integration of pharmacy records with the state Prescription Monitoring Program (PMP). Legislation would allow providers to integrate with the PMP through the integration of the provider's electronic health record system of choice. Bill language also eliminates a prior provision that the dispenser of a Schedule II, III, IV, or V controlled substance must transmit to the central repository the date the controlled substance is dispensed.   
Regulatory leaders look to update healthcare rules in workers' compensation

The state's Workers' Disability Compensation Agency proposed changes to its healthcare rules earlier this month. State agency personnel intend for their proposal to remove outdated regulatory language, clarify the definition of acquisition cost regarding durable medical equipment (DME) reimbursement, and update various billing codes. No significant changes to provider reimbursement were observed. Comments on the proposal will be accepted till May 24th at 5PM.  
BWC officials clarify outpatient formulary rules

Regulators from the Bureau of Workers' Compensation (BWC) announced proposed changes to the state's outpatient formulary. Following review from the BWC's Pharmacy & Therapeutics Committee (P&T), modifications include adding, removing, and changing coverage for certain medications. Drugs such as Aspirin-Al Hydro-Mg Hydro-Ca Carb (325 mg tablets), Cromolyn Sodium Soln Nebu (20 MG/2ML) and Dipyridamole (25, 50, and 75 mg tablets) will be removed from the formulary. Meanwhile medications including Atogepant (10, 30, and 60 mg tablets), Baclofen (5mg tablets), Deutetrabenazine (6, 9, and 12 mg tablets), Menthol Gel (5.5%), Mometasone Furoate Inhal Aerosol Suspension (50 MCG/ACT), Phenylephrine-Mineral Oil-Petrolatum Oint (0.25-14-71.9%), Semaglutide Soln Pen-inj (1 MG/Dose (4 MG/3ML), 2 MG/Dose (8 MG/3ML), and 0.25 or 0.5 MG/DOSE (2 MG/3ML)), Tacrolimus (Topical) Soln 0.1%, and Valbenazine (40, 60, 80, and 40-80 mg capsules) will be added to the state formulary. A hearing to discuss this proposal will be held on Thursday, June 22nd, at 10AM. 
Note: To access audio for the LWU please access audio via Adobe by a.) choosing "view" at the top menu b.) click "activate read out loud" c.) click "read to end of the document".
Stay connected to all relevant information in workers' compensation and pharmacy by subscribing to our weekly newsletter. For last week's wrap-up, please click here.