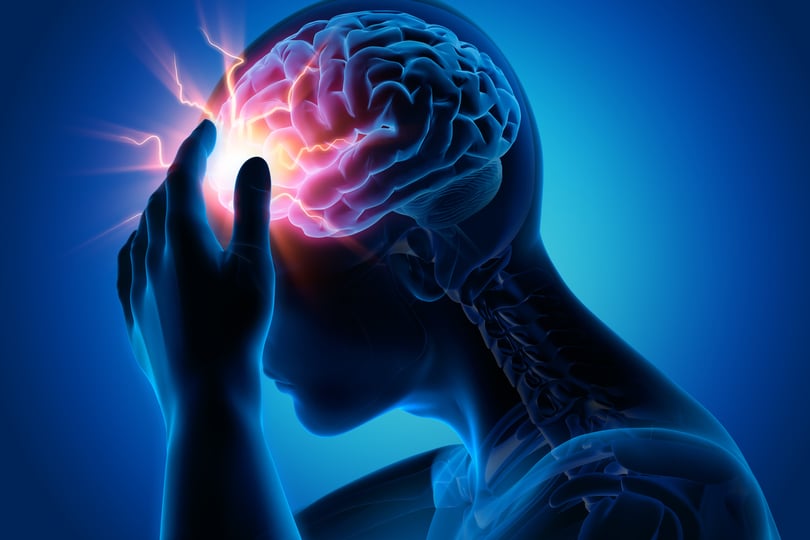 Professional athletes across most sports are exposed to extreme head trauma that could result in life altering damage. As more of these job-related injuries come to light, it begs the question of whether athletes are covered under workers' compensation insurance.
Recently, the Minnesota Supreme Court filed a reverse opinion that a former Vikings defensive lineman, Al Noga, should not receive workers' comp benefits for dementia that resulted from the repeated head injuries he sustained while playing for the team. The opinion states that the lineman should not qualify for workers' comp benefits since he did not satisfy the statute of limitations to claim the benefits.
Al Noga isn't alone in his battle with dementia. In July 2019, Football Hall of Famer, Nick Buoniconti, died of dementia. Before his passing, HBO captured interviews with Buoniconti in their documentary, The Many Lives of Nick Buoniconti. Buoniconti describes himself as "half the man I used to be" as he recollects on his life as a footballer player, practicing attorney, and broadcaster – while possibly experiencing symptoms of Chronic Traumatic Encephalopathy (CTE). After being diagnosed with dementia, he agreed to donate his brain to Boston University for scientific research related to CTE.
What is CTE?
CTE is a degenerative brain disease that occurs in the brain after a history of repeated brain trauma, commonly found in professional athletes. The main obstacle that arises with professional athletes is proving a direct correlation between the athlete's professional history and their current medical examination.
Symptoms of CTE occur many years or even decades after the professional player ends their career, making linking their past professional work history to their current medical situation nearly impossible.
A study from the Journal of the American Medical Association (JAMA) found CTE in 99% of brains obtained from NFL players and 91% of college players.
Is CTE Covered Under Workers' Compensation?
Along with facing hurdles on the field, many professional athletes experience obstacles when trying to secure workers' comp coverage for CTE. Several states do not specifically include professional athletes within their individual workers' comp statutes – with some states, like Massachusetts, even prohibiting them altogether. Connecting head injuries to current diagnoses becomes harder as the time goes by.
With so much publicity and scrutiny around CTE among the players we have come to know, the NFL have made small steps in helping to keep players safe on the field. In 2017, the NFL began testing new helmet designs with some of their players. The new helmets are intended to protect the frontal lob that controls important cognitive skills such as expression, problem solving, memory, and judgement.
As athletes and their supporters continue to advocate for their safety and workers' comp coverage, more stories like Al Noga and Nick Buoniconti's will come to light.