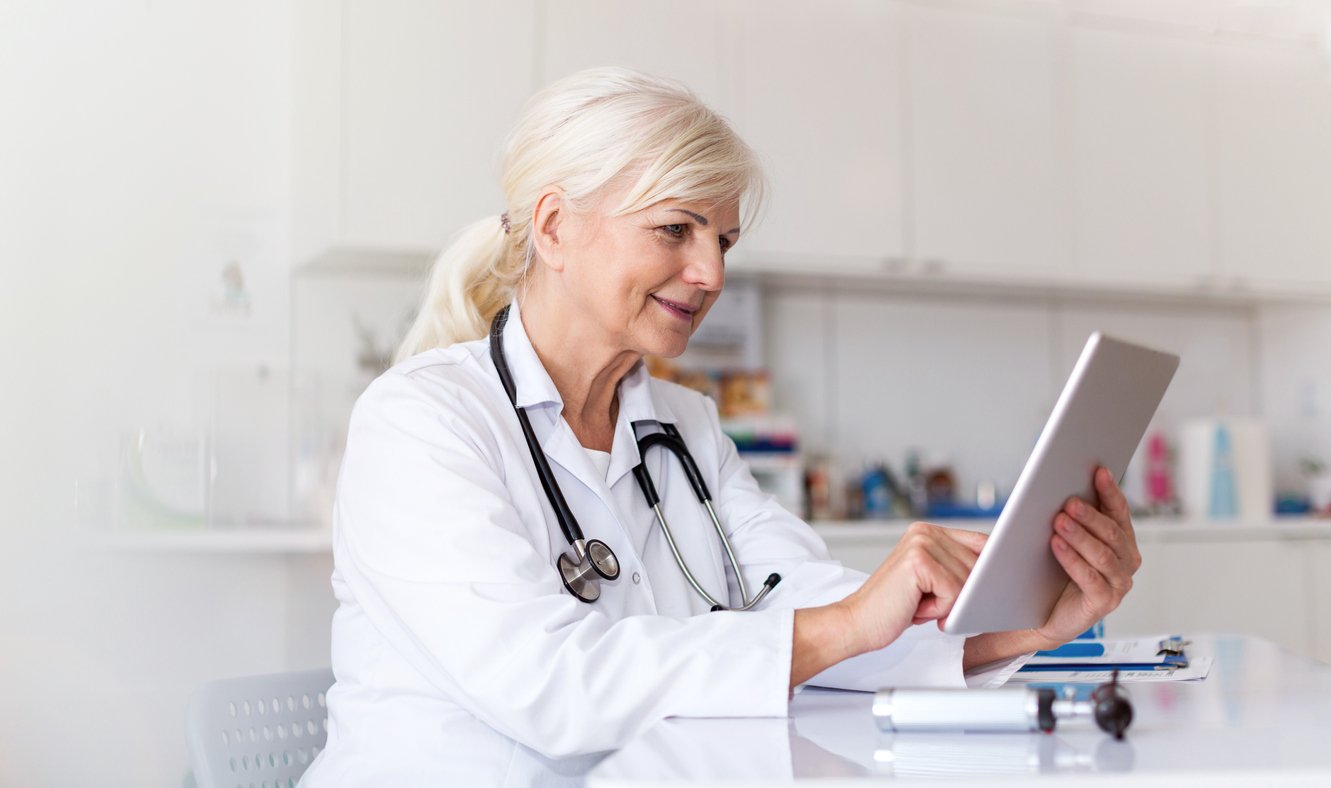 In today's world, technology is affecting every aspect of our lives. We can order groceries online, facetime our doctors from the comfort of our couch, and even turn on the TV with just our voice. Technology has also dramatically enhanced the health care system. Among a myriad of other technological advancements lies a growing legislative trend that has taken the country by storm – electronic prescribing.
Electronic prescribing, or E-prescribing, is the process of electronically transmitting a prescription directly from a prescriber's office to the filling pharmacy. Since its initial induction in Minnesota, E-prescribing has tremendously impacted the health care system by ensuring the safe transmittal of the prescription to the pharmacy thus preventing diversion, stolen prescriptions, and prescription tampering.
While other legislative trends, like drug formularies and medical marijuana, are directly connected to workers' compensation, E-prescribing captures all patients treating for all reasons. States can even govern which class of medication is mandated to be submitted electronically.
With an eye on the opioid epidemic, states are moving toward E-prescribing mandates at a rapid pace. In our latest eBook, Leveling Up With Electronic Prescribing, we cover E-prescribing mandates by state and how these changes have directly impacted America's opioid epidemic.
As we enter 2020, two states have already made moves toward electronic prescribing mandates. Florida introduced not one, but two bills centered around E-prescribing – HB 1103 and SB 1830. In the House, HB 1103, which is moving swiftly through committees, would require prescriptions to either be phoned in to a pharmacy or electronically prescribed beginning July 1, 2021. While in the Senate, SB 1830 was filed earlier this year but has failed to move, likely awaiting the House to send over HB 1103 for consideration.
The Senate version has similar requirements but has a more aggressive and unrealistic effective date of July 1, 2020. Although E-prescribing is far more common these days, implementing a mandate requires regulations, technology advancements, and time for prescribers and pharmacies to adjust their processes to accommodate. Thus, most states have opted for a minimum one-year implementation timeline.
Not to be outdone, SB 547 was pre-filed in the New Hampshire Senate. This bill would mandate the use of E-prescribing for all controlled substances and become effective just a few months after passage. The bill is currently with a committee for review.
While electronic prescribing has a clear purpose, patients are rejoicing over the change as well. 92% of patients were happy their doctor used E-prescribing. Releasing the need to take a hard copy prescription to the pharmacy and waiting for the prescription to be filled clearly influenced overall patient satisfaction.
E-prescribing remains an important element in the safety and quality of America's prescribing process. Within the coming months and years, it is likely more states will catch on to the mandate accepted by others and more toward a more technologically advanced prescription transmittal process.