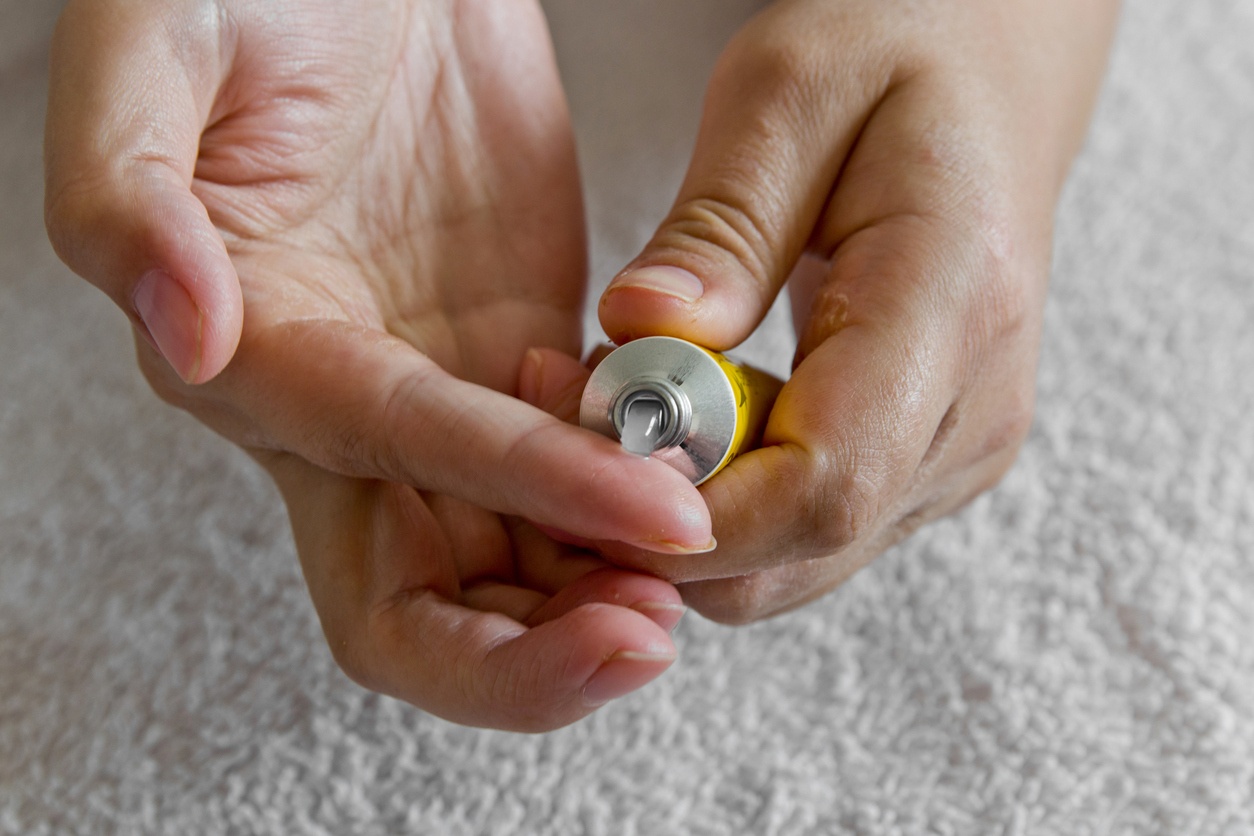 Compound medications, and their place in treatment, continue to be a hot topic in the world of workers' compensation. Medical providers will turn to compound prescribing when they do not obtain treatment results from standard market drugs.
An initial thought may be that there is minimal risk or harm involved with a topical medication, which may be another reason compounds are favored. Although there are benefits, it is imperative to understand and explore the safety, efficacy, and high cost concerns that may be affecting injured workers.
What are Compound Medications?
Compounded medications are custom-made combinations of varying ingredients. The idea is to address the unique requirements of a patient when a commercially available drug does not meet those needs.
Compound Benefits
A compounding pharmacist can customize medications based upon a prescription to meet a patient's needs. Here are a few examples of some advantages that come with a compound:
Strength or dosage can be specifically tailored
Reformulation of the drug to exclude an unwanted, nonessential ingredient
Provide a way to obtain a drug that is currently in shortage or discontinued
Topical compounds, such as creams or ointments, are commonly prescribed as a way to treat pain and/or inflammation without any of the side effects that can come with commercially available drugs.
They are prescribed to treat conditions such as arthritis, trauma, sprains, muscle strains, nerve damage, and chronic inflammation. Since these compounds are topical, they are absorbed into the bloodstream at minimum levels and proposed to be risk-free for the types of drug interactions that come with oral medications.
Some studies have suggested that there may be less long-term damage to the body in chronic pain patients than through traditional pain medication usage. There are also circumstances where compounded medication may be the less expensive option for patients whose tolerance to traditional pain medications results in a cost issue.
Concerns
Increasing concerns surrounding compounding drugs have caught the attention of workers' comp professionals. With high prices and inquiries arising about safety and efficacy, many observers are taking a close look at the latest pharmaceutical-related issue to impact costs and outcomes.
Other concerns involving compounds include:
High cost – the price of some compounds can be tens or even hundreds of times more expensive than similar prescriptions or over-the-counter products that are readily available to injured workers
Insufficient proof to be more effective than commercially available, manufactured drugs that have been approved by the U.S. Food and Drug Administration (FDA)
Without consistent protocols to prepare each drug, compounded drugs can have a greater batch-to-batch variability and can cause unexpected side effects, as well as unknown quality of strength, quality and purity
Safety concerns arise because there are not standardized dosages and duration for use, and do not undergo the same rigorous drug review process as commercially available drugs, which are FDA approved
No studies conducted concerning potential drug interactions, or stability of the drugs in this format
Compounds in the Workers' Compensation Industry
Providers continue to prescribe compounds to injured workers even though there is lack of clinical evidence provided to support the increased usage. Since the efficacy of the care cannot be supported, these medications are frequently denied by insurance carriers.
Industry guidelines point to the use of compounds as a last resort, approved in cases where a person is allergic to an ingredient in a drug or when a liquid version of a commercially available drug is necessary for one who cannot swallow capsules. Some doctors will prescribe initially regardless of these guidelines. As costs skyrocket, insurers are struggling to find alternatives and employers are looking for relief from inflated premiums.
What's to Come?
There are situations where a compounded medication is the only effective pharmacologic option. However, in today's environment, we are seeing these exceptions becoming the rule, despite deficient supportive medical evidence.
Protocols need to be in place to identify need for compounded medication use and initiate processes that encourage discussions with prescribers to verify the medical necessity and efficacy of the proposed compounded medication.