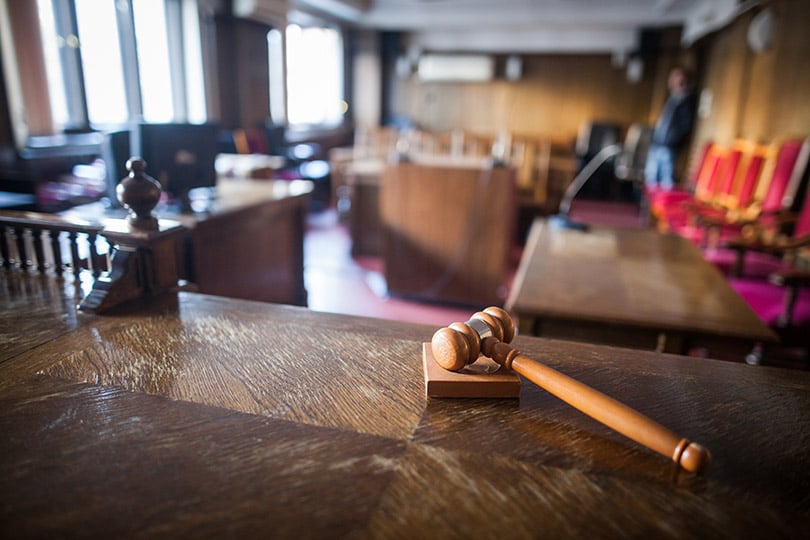 What's happening this week in workers' compensation? IWP's weekly legislative wrap-up, State of the States, keeps you up to date on important matters within the workers' compensation and pharmacy arena.
This week's legislative wrap-up contains updates including:
The Florida DWC will hold a hearing on May 6, 2021, to receive public comments and consider changes to the Workers' Compensation Health Care Provider Reimbursement Manual.
In New York, the Workers' Compensation Board is accepting comments on a proposed update to the Non-Acute Pain Medical Treatment Guidelines.
The Workers' Compensation Commission in Oklahoma is seeking comments to gather feedback and suggested edits to the current Medical Fee Schedule.
This edition also includes updates about Arkansas and Wisconsin.
Stay connected to all relevant information in workers' compensation and pharmacy by subscribing to our weekly newsletter. For last week's wrap-up, please click here.