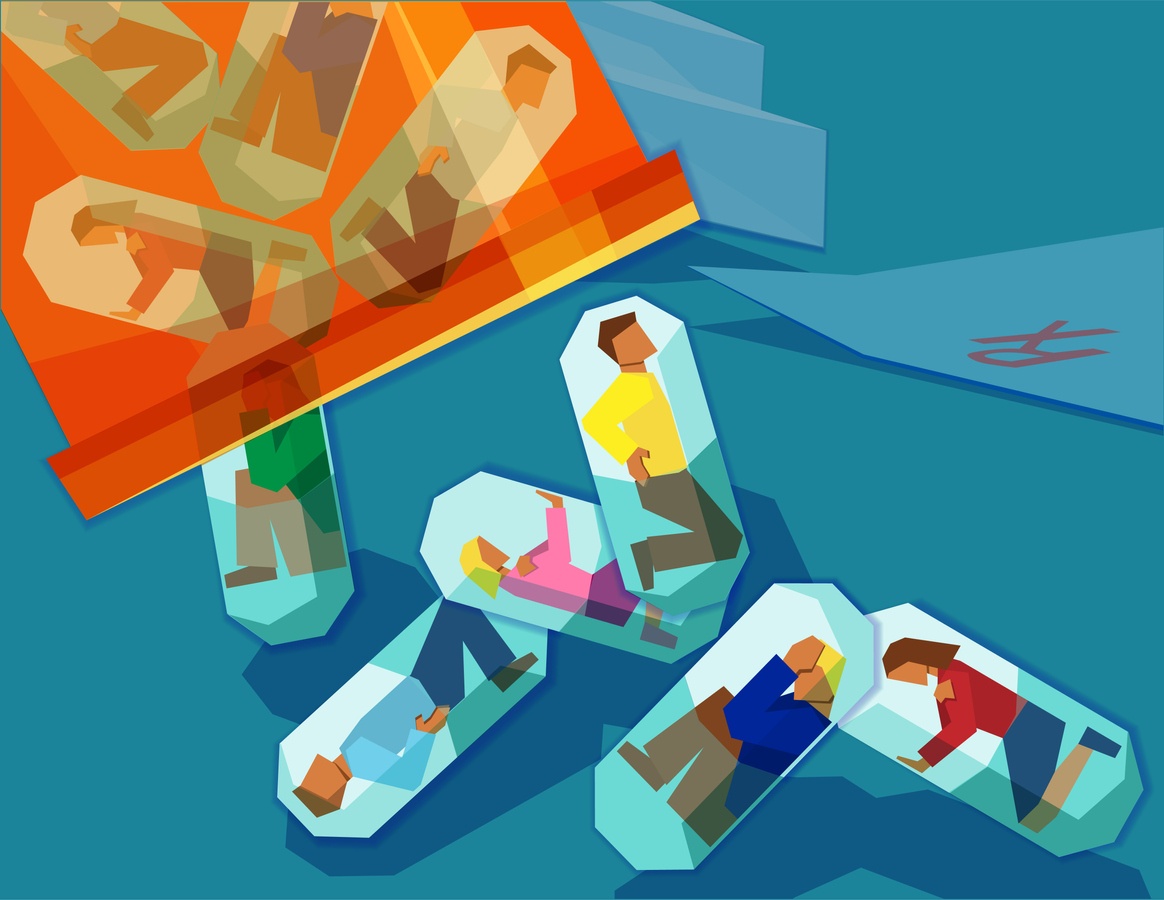 The Centers for Disease Control and Prevention (CDC) reports that 115 Americans die every day from an opioid overdose. The opioid epidemic has become so pervasive, it has spurred a new war in America: The War On Opioids.
States across the country have explored responses to the opioid epidemic. While all states seem to agree something must be done, state approaches are unique and varied.
In IWP's latest white paper, The War On Opioids, we explore:
Deceptive marketing tactics and lawsuits involving Purdue Pharma
Ways state legislators, like those in New Hampshire, are fighting back
Opioid prescription fill limits by state
A comprehensive approach for the future
For a complete copy of The War on Opioids white paper, click the link above or click here.