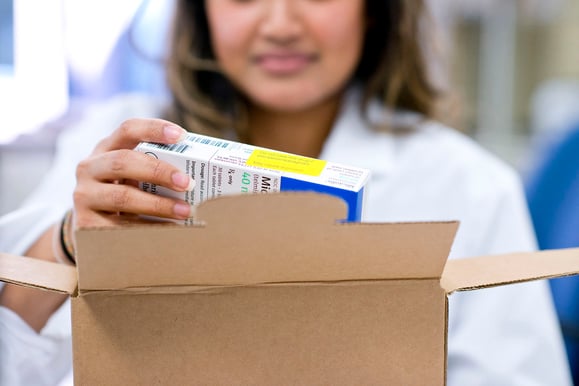 What's happening this week in workers' compensation? IWP's weekly legislative wrap-up, State of the States, keeps you up to date on important matters within the workers compensation and pharmacy arena.
This week's legislative wrap-up contains updates including:
California Independent Medical Reviews decreasing in 2017 by 2.2%
Reports of worker misclassification increased by 644% in N. Carolina
New federal regulations to provide additional protections for workers whose employer has opted-out of workers' comp
You'll also find information on pending legislation and recent decisions in California and Iowa.
Stay connected to all relevant information in workers' compensation and pharmacy by subscribing to our weekly newsletter. Read last weeks' State of the States here.