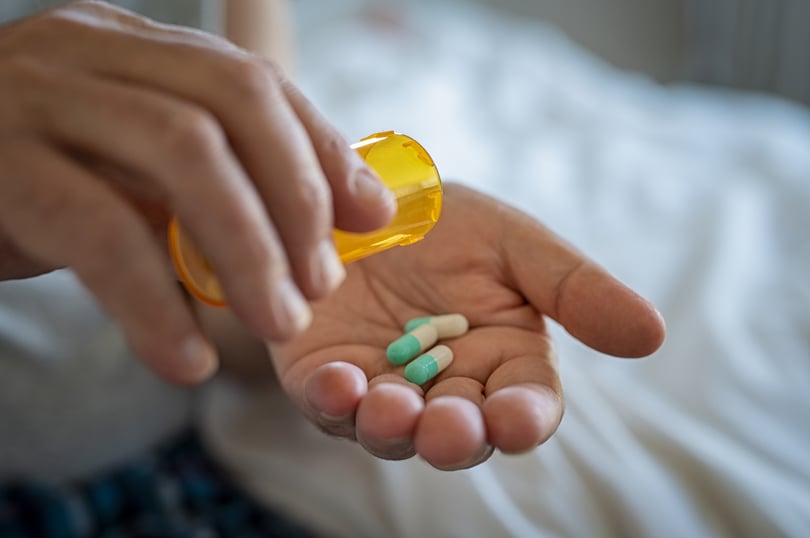 What's happening this week in workers' compensation? IWP's weekly legislative wrap-up, State of the States, keeps you up to date on important matters within the workers' compensation and pharmacy arena.
This week's legislative wrap-up contains updates including:
The North Carolina Industrial Commission has announced the creation of the Criminal Investigations and Employee Classification Division.
California now recognizes PTSD as a compensable injury for first responders.
The MLB and it's associated player's association are discussing the expansion of including opioids in their drug testing.
This edition also includes an update in the state of Texas and nationwide.
Stay connected to all relevant information in workers' compensation and pharmacy by subscribing to our weekly newsletter. For last week's wrap-up, please click here.