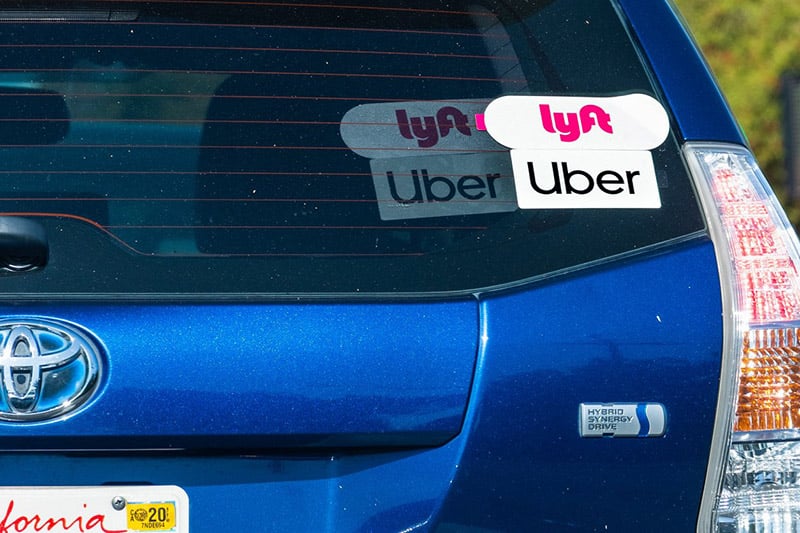 What's happening this week in workers' compensation? IWP's weekly legislative wrap-up, State of the States, keeps you up to date on important matters within the workers' compensation and pharmacy arena.
This week's legislative wrap-up contains updates including:
In less than a week, California voters will take up ballot proposition 22 to address the classification of gig economy workers.
In New Jersey, a bill that would require insurers to provide medical marijuana coverage in workers' compensation and PIP is making its way through the legislature.
The Connecticut Insurance Commissioner has approved another rate decrease for the state's workers' compensation insurance programs.
This edition also includes an update about national news.
Stay connected to all relevant information in workers' compensation and pharmacy by subscribing to our weekly newsletter. For last week's wrap-up, please click here.