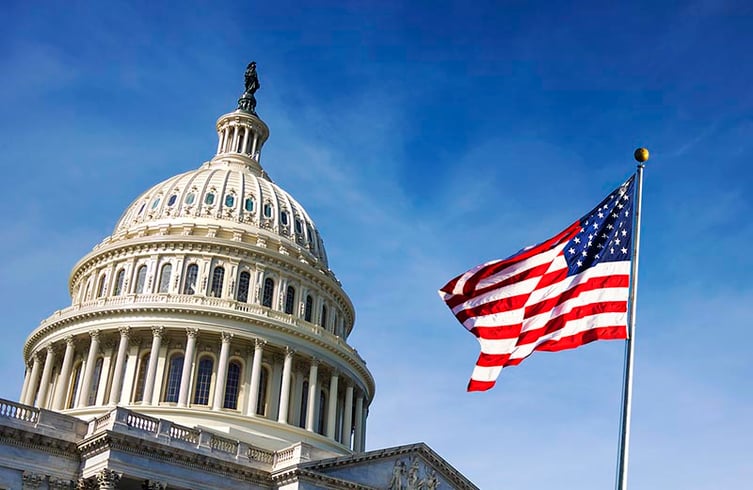 What's happening this week in workers' compensation? IWP's weekly legislative wrap-up, State of the States, keeps you up to date on important matters within the workers' compensation and pharmacy arena.
This week's legislative wrap-up contains updates including:
Florida could be the next state to adopt mandatory ePrescribing.
A bill in Arizona has been introduced that would make it impossible for employers to rebut a workers' compensation claim filed by an Arizona first responders.
A New Jersey court has ruled that workers' compensation judges may require an employer to reimburse an injured worker for use of medical marijuana for a work injury.
This edition also includes an update from New York and Missouri.
Stay connected to all relevant information in workers' compensation and pharmacy by subscribing to our weekly newsletter. For last week's wrap-up, please click here.