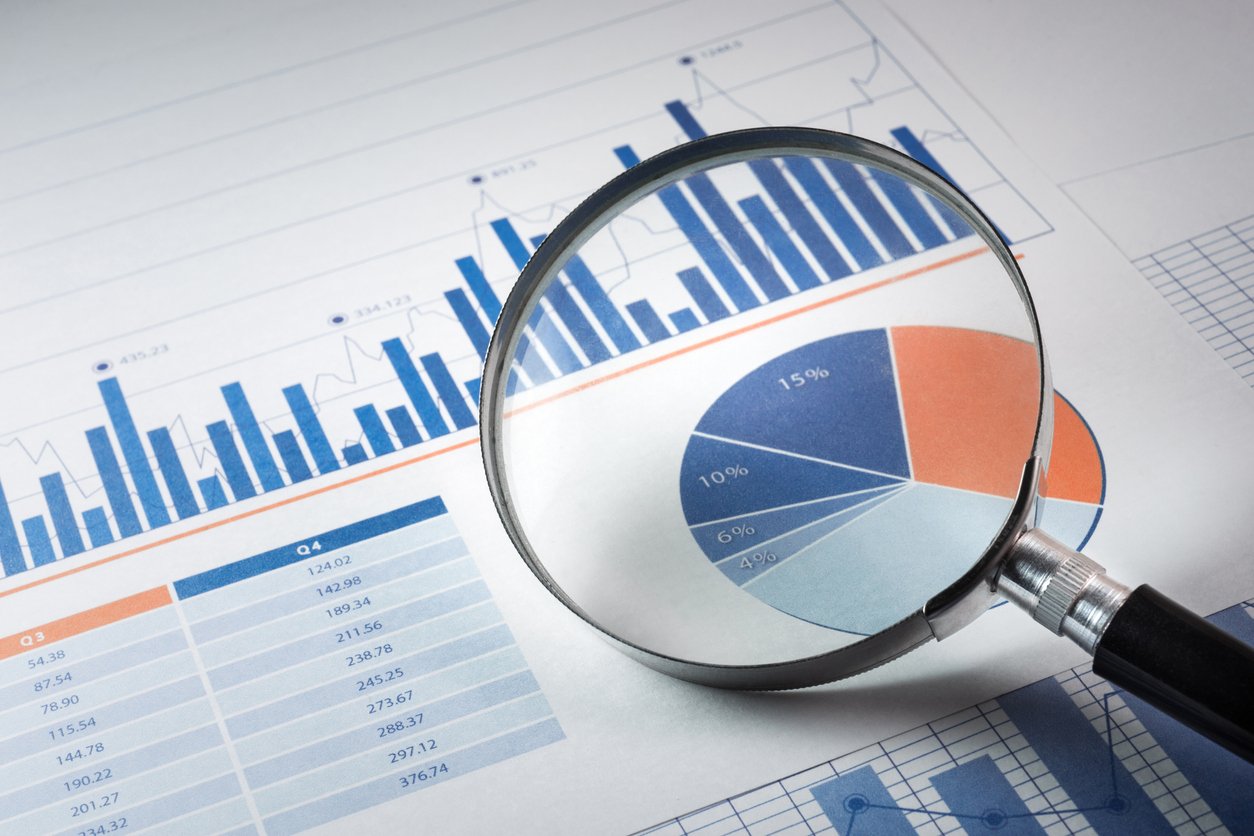 Workers' compensation premiums increased slightly in 2021 per the NCCI

Premiums increased only slightly in 2021, showing that workers' compensation insurers saw another year of consistent and stable results despite some unknowns. Net written premiums increased just about 1% to 38.2 billion in 2021 from 38 billion in 2020. The National Council on Compensation Insurance (NCCI) says the combined ratio stayed at 87%, the same as last year. For eight consecutive years, carriers have been paying out less in losses than they collect in premiums. Overall, it is estimated that carriers will see a 12% return on investment. With more Americans returning to in-person work and looming concerns around long-Covid, NCCI found that claim frequency increased by 7% in 2021. However, this increase still does not fully balance out the 7.6% drop experienced from 2019 to 2020. Covid claims decreased as expected from 7.8% of claims in 2020 to just 3% in 2021. Overall findings suggest that employers and workers' compensation professionals should continue to brace for uncertainty as the workplace continues to shift to remote work and adapt to the effects of the great resignation.
NSC findings show a strong correlation between unsafe workplaces and poor mental health

The National Safety Council (NSC), in observance of mental health awareness month, announced its findings from its Workplace trends Indicator Survey showing that depression and anxiety were strongly connected with how safe a worker felt at their job. Workers who felt unsafe at work were three times more likely to report experiencing depressive symptoms than those who felt safe at their worksite. Workers who felt unsafe were twice as likely to show anxiety symptoms as well. In all, 40% of people who felt "very unsafe" at work reportedly had symptoms of depression all or most days compared to those who felt safe at their job, reporting just 1%. The NSC Workforce Trends Indicator Survey was distributed to 1,001 current workers ages 20 to 65 in the United States from March 23–28, 2022.
The U.S. House of Representatives passed a bill that would give federal firefighter's a formal workers' compensation presumption for cancer and chronic illnesses

U.S. House of Representatives passed a federal firefighter workers' compensation reform bill by a vote of 288-131. The bill establishes a formal presumption that federal firefighters with a minimum five years of service who develop a serious health condition such as cancer or chronic disease did so due to exposure from their work duties. Until the Department of Labor setup its special claims unit recently federal firefighters struggled to receive federal benefits as the burden of proof standard fell heavily on the injured firefighter. This legislative proposal hopes to make the claims process for these firefighters swift and without hardships so they may attain their benefits.
The Bureau of Labor Statistics says that 4.5 million Americans quit their jobs in March 2022

Bureau of Labor Statistics numbers show that 4.5 million Americans quit their jobs. The overall quit rate hovers just around 3%, the highest seen since December. BLS also estimates that 11.5 million jobs were unfilled as of the last day of March, meaning there were 1.9 job openings for every unemployed worker. Openings in manufacturing and retail rose while transportation, warehousing, and utilities positions decreased. Experts say that one of the primary reasons for employees quitting is to find remote opportunities.
Illinois indemnity benefits per claim increased 11% according to WCRI

The Workers' Compensation Research Institute (WCRI) recently released Compscope Benchmarks for Illinois, showing that indemnity benefits per claim increased 11% in 2020. Two-thirds of the growth is reportedly from an increase in the duration of temporary disability. Although indemnity benefits increased, total costs per claim with more than seven days of lost time saw just a moderate increase of 2%. Experts believe the indemnity benefit increase can likely be attributed to covid and its socio-economic effects.
A Massachusetts court decision sided with the insurer regarding claims after a settlement is reached

The Supreme Judicial Court affirmed a workers' compensation board decision that sided with the insurer. The injured worker in this case encountered an injury at an assisted living facility while on the job, and experienced severe pain in their right shoulder and neck. In 2017 the injured worker underwent surgery for the shoulder. The carrier and injured worker agreed to a lump-sum settlement in 2018. However, after the settlement the injured worker reported pain in their left shoulder and filed a second claim. The insurer contested the claim, and the court agreed that since the claim had been settled, the injured employee could not access more benefits. The court held that payment made by the insurer is a "full settlement of all compensation due to the employee under the state's workers' compensation law, and if the parties intend to reserve the right to claim an injury, they must specifically state so in the lump sum settlement."
Note: To access audio for the LWU please access audio via Adobe by a.) choosing "view" at the top menu b.) click "activate read out loud" c.) click "read to end of the document".
Stay connected to all relevant information in workers' compensation and pharmacy by subscribing to our weekly newsletter. For last week's wrap-up, please click here.