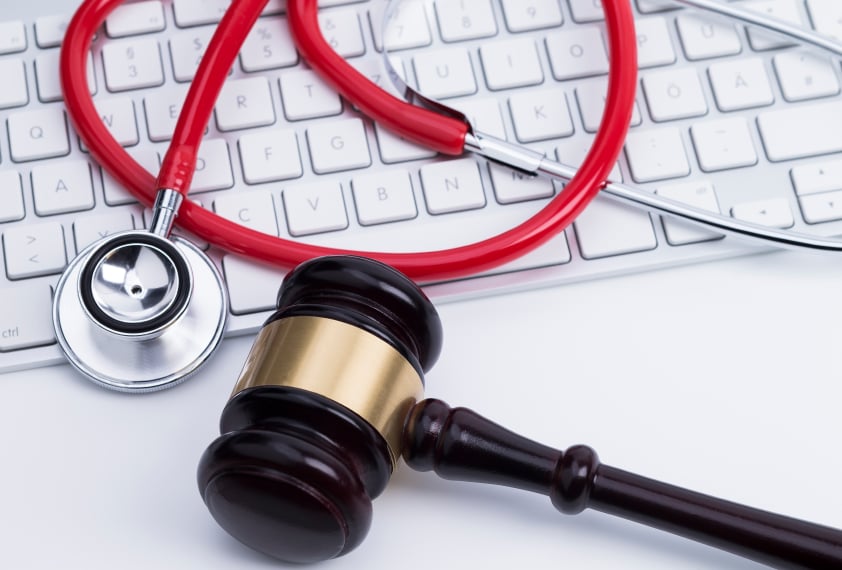 What's happening this week in workers' compensation? IWP's weekly legislative wrap-up, State of the States, keeps you up to date on important matters within the workers' compensation and pharmacy arena.
This week's legislative wrap-up contains updates including:
After resuming in-person sessions, the Oklahoma House is considering a workers' compensation reform bill that could increase maximum weekly limits for disability awards, among other changes.
In New Jersey, the legislature is considering the expansion of workers' compensation benefits to include front line workers who contract COVID-19 and to provide benefits to the dependents of essential employees who die from COVID-19.
Governor Wolf of Pennsylvania vetoed a bill designed to expand access to telemedicine due to certain restrictive changes that deemed the bill unsupportable.
This edition also includes an update from California and Virginia.
Stay connected to all relevant information in workers' compensation and pharmacy by subscribing to our weekly newsletter. For last week's wrap-up, please click here.