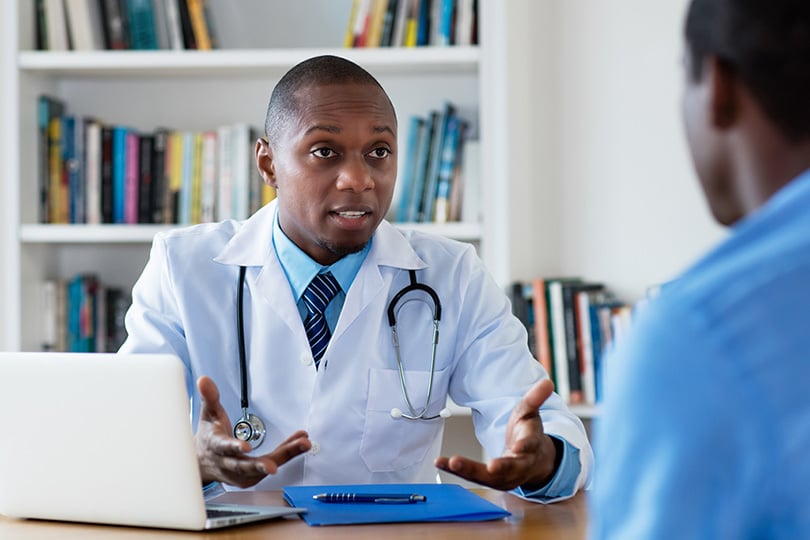 What's happening this week in workers' compensation? IWP's weekly legislative wrap-up, State of the States, keeps you up to date on important matters within the workers' compensation and pharmacy arena.
This week's legislative wrap-up contains updates including:
The Colorado bill highlighted last week, which would allow injured workers to treat with any Level I or Level II accredited physician, passed the Senate and will now be considered by the House.
A bill that would benefit firefighters with cancer diagnoses is working its way through the North Carolina legislature and is likely to end up on the Governor's desk for signature.
The Texas DWC is accepting comments on whether it should keep four sets of regulations that deal with reports of injuries, injury prevention services, accident prevention services, and monitoring and enforcement.
This edition also includes an update about Minnesota.
Stay connected to all relevant information in workers' compensation and pharmacy by subscribing to our weekly newsletter. For last week's wrap-up, please click here.