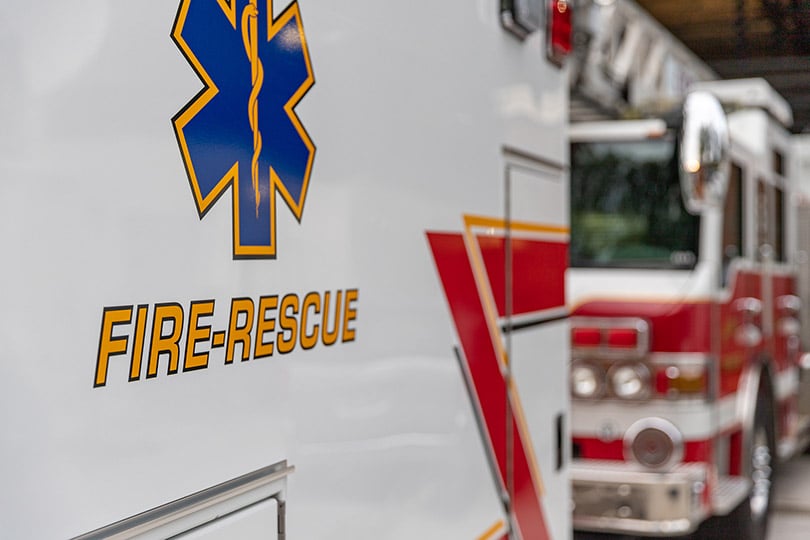 What's happening this week in workers' compensation? IWP's weekly legislative wrap-up, State of the States, keeps you up to date on important matters within the workers' compensation and pharmacy arena.
This week's legislative wrap-up contains updates including:
In Nebraska, a bill that would mandate the use of electronic prescribing for controlled substances is getting top priority for the legislative session.
The Illinois legislature is considering two workers' compensation bills, one which calls for the adoption of a drug formulary and another that would make updates to the fee schedule.
Advocates for first responders are pushing the Kansas legislature to take up a bill that would make it easier for the state's first responders to collect workers' compensation coverage for PTSD.
This edition also includes updates about Maryland and Missouri.
Stay connected to all relevant information in workers' compensation and pharmacy by subscribing to our weekly newsletter. For last week's wrap-up, please click here.