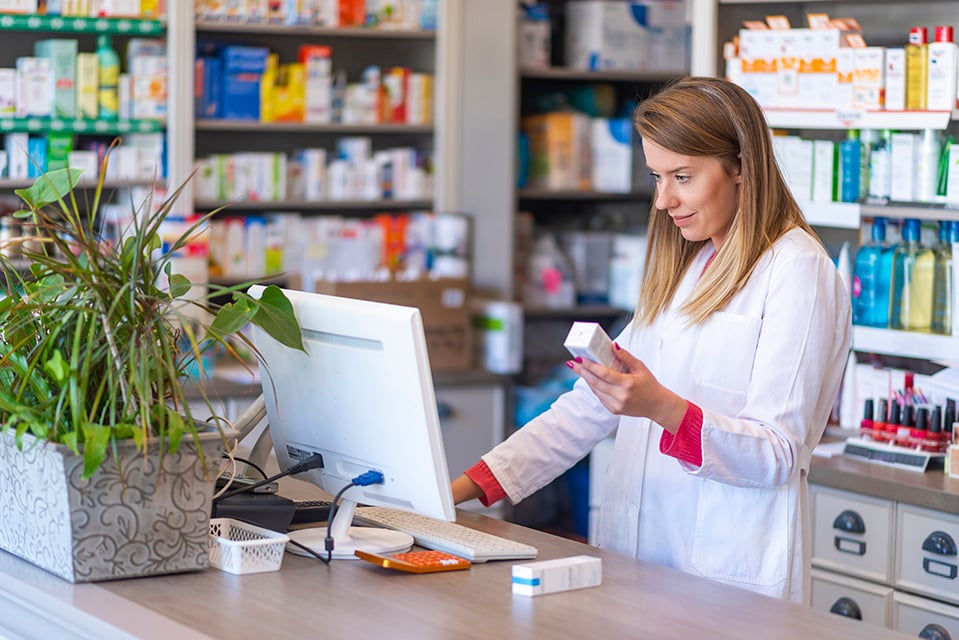 What's happening this week in workers' compensation? IWP's weekly legislative wrap-up, State of the States, keeps you up to date on important matters within the workers' compensation and pharmacy arena.
This week's legislative wrap-up contains updates including:
The Medical Services Section of the Florida Division of Workers' Compensation released a report determining that health care providers were underpaid in 2019-2020.
A pre-filed bill in New York would require pass-through pricing rather than spread pricing, along with other changes that would affect the pharmacy benefit managers' business.
In Kentucky, a bill was recently introduced that would require benefits to be paid during an injured worker's disability, regardless of its length.
This edition also includes updates about Oregon and multi-state legislation.
Stay connected to all relevant information in workers' compensation and pharmacy by subscribing to our weekly newsletter. For last month's wrap-up, please click here.