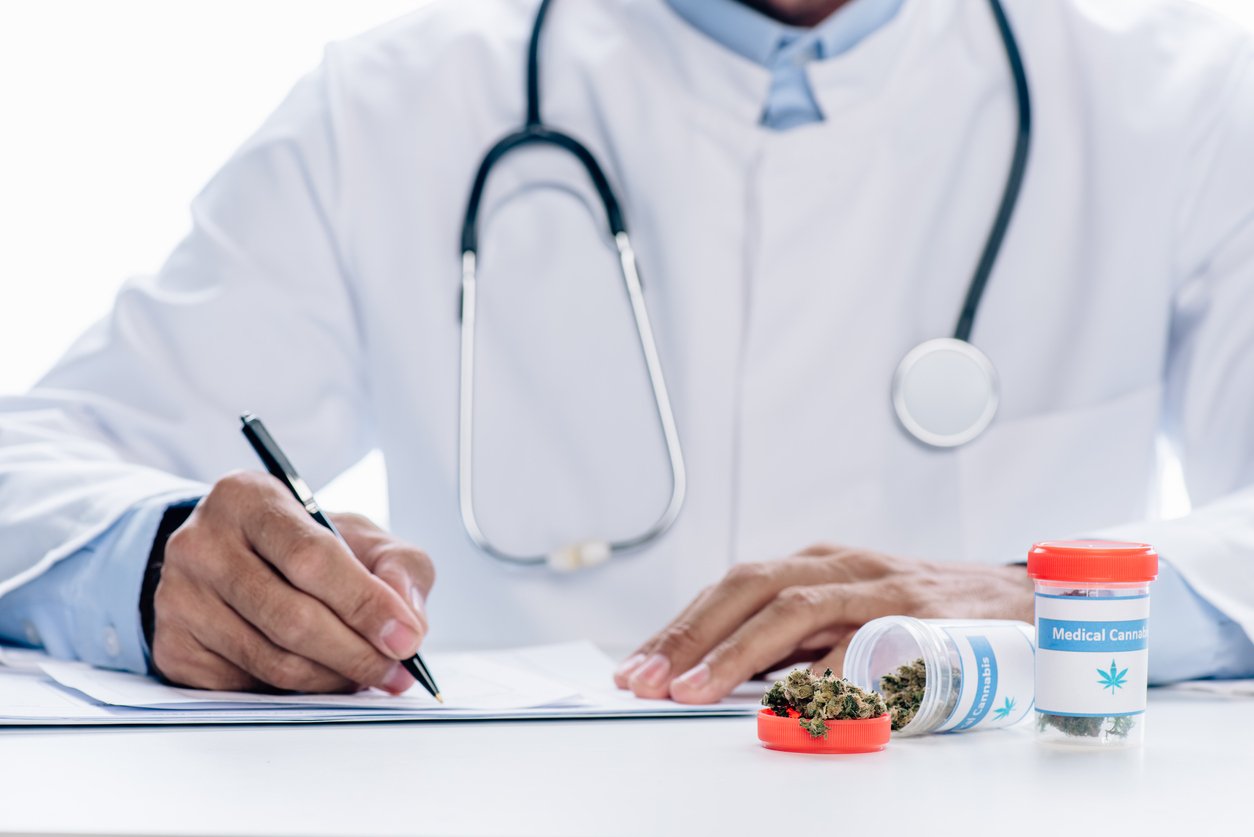 What's happening this week in workers' compensation? IWP's weekly legislative wrap-up, State of the States, keeps you up to date on important matters within the workers' compensation and pharmacy arena.
This week's legislative wrap-up contains updates including:
Last week, the Massachusetts Senate introduced a bill to expand the information collected by the Massachusetts PDMP.
Virginia is set to pass a handful of workers' compensation-related bills in 2021, including a bill that would expand workers' compensation coverage to domestic workers.
The Maryland House introduced a bill that would remove a worker's ability to receive workers' compensation coverage for injuries or illnesses solely caused by improper usage of medical marijuana.
This edition also includes updates about Connecticut, Kentucky, and North Carolina.
Stay connected to all relevant information in workers' compensation and pharmacy by subscribing to our weekly newsletter. For last week's wrap-up, please click here.