20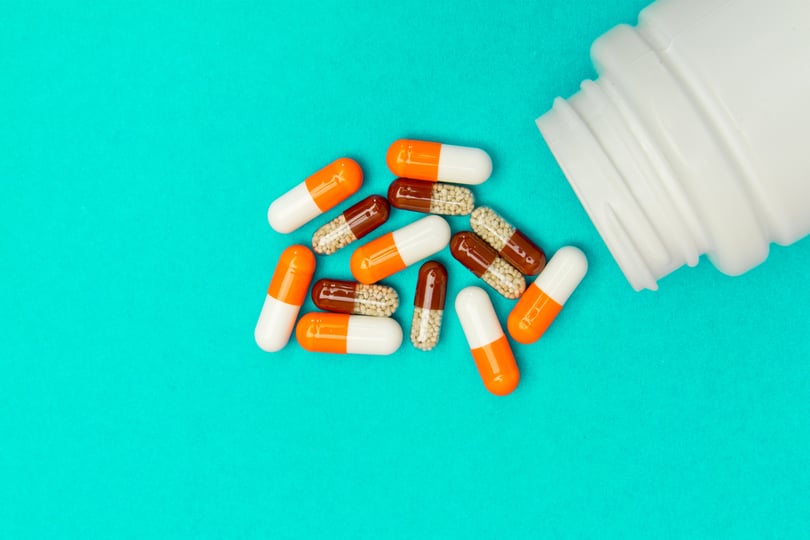 What's happening this week in workers' compensation? IWP's weekly legislative wrap-up, State of the States, keeps you up to date on important matters within the workers' compensation and pharmacy arena.
This week's legislative wrap-up contains updates including:
The Federal Government is considering a bill that would provide farm workers with workers' compensation insurance for on the job injuries.
A bill that would establish a state-wide PDMP in the state of Missouri was pre-filed this week in the Missouri legislature.
A new report has found that the workers' compensation system in Virginia is complex and confusing, causing many Virginia injured workers to miss out on their entitled benefits.
This edition also includes an update from California and New York.
Stay connected to all relevant information in workers' compensation and pharmacy by subscribing to our weekly newsletter. For last week's wrap-up, please click here.