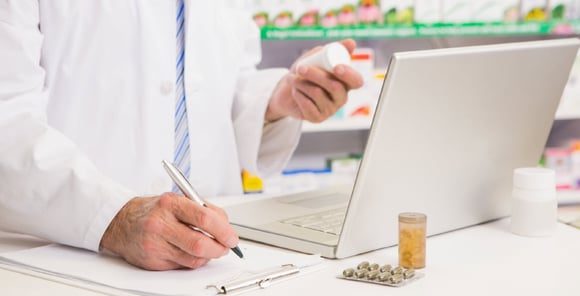 Currently, 78 Americans die every day from an opioid overdose. One prominent tool in the fight against opioid abuse is the Prescription Drug Monitoring Program (PDMP).
IWP's newest white paper The Positive Impact Prescription Drug Monitoring Programs Have on Opioid Abuse details the electronic databases efforts to limit unnecessary prescriptions, prevent abuse and combat diversion.
To learn more about the effect of PDMPs across the nation and within workers' compensation, download a copy of our case study by clicking the link above.