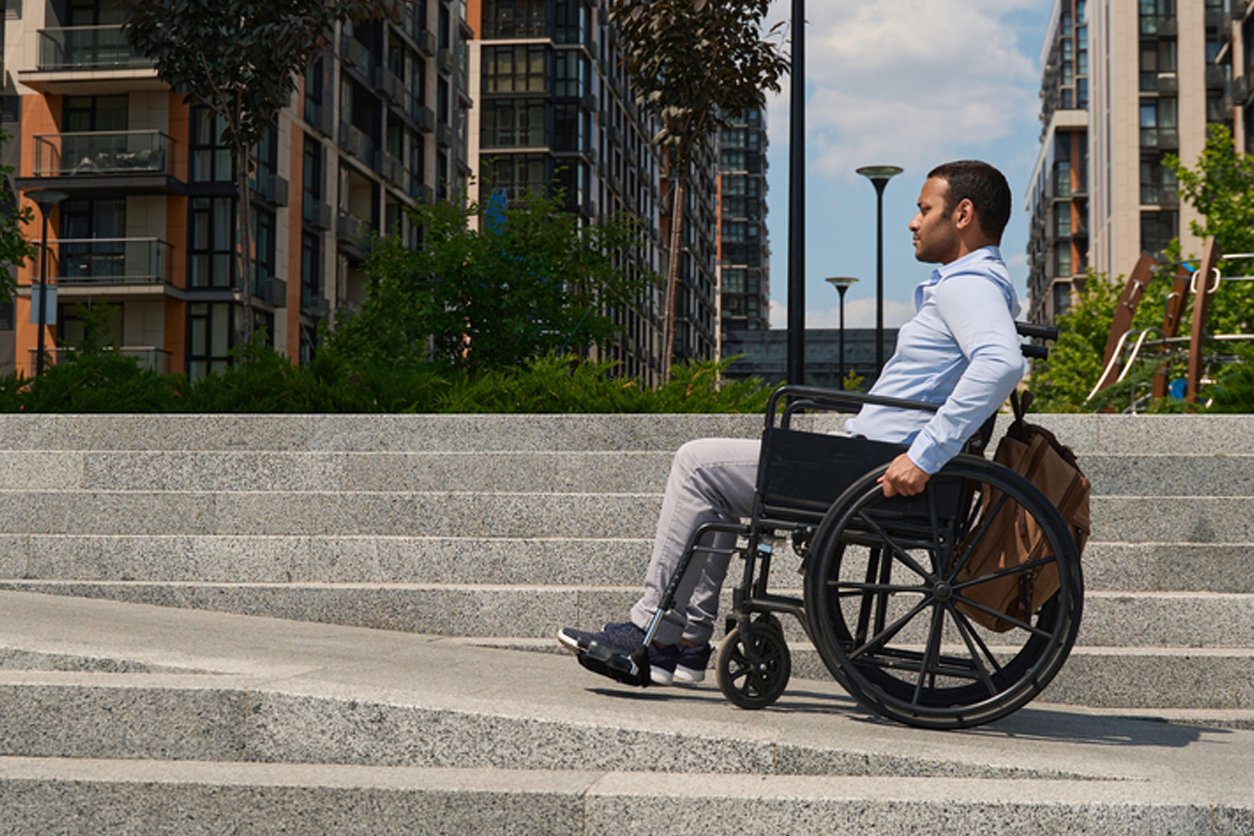 Restricting Access to Care for Injured Workers
Injured workers in the Empire state could see limited access to prescription services. A newly proposed rule 440.8(c) from the New York Workers' Compensation Board (NYWCB) would require injured workers to receive prescription care from in-network pharmacies selected by their insurance carrier and or pharmacy benefit manager (PBM). Currently, carriers and or PBMs "may" direct the care of an injured worker pharmacy services, but the NYWCB does not mandate doing so, allowing injured workers flexible provider choices. The intent of the suggested rule is aimed to tackle costs, but by necessitating direction of care, the quality of care injured workers receive could be hindered and potentially prolong injury resulting in added expenses to the system.
Analyses already show that New York controls medication expenditures better than most states, if not all. The Workers' Compensation Research Institute (WCRI) reports that since 2014 the state experienced an 8 to 12 percent decrease annually in average payments per claim for prescriptions. More recently, New York witnessed a 43 percent decrease in prescription payment per medical claim from 2018 to 2021, the most significant reduction in a national study. These momentous declines can likely be attributed to the state's innovative Prescription Drug Monitoring Program (PDMP) practices and the New York Drug Formulary. Meanwhile, outside of pharmacy costs, prices for evaluation and management services (E&M) increased 33 percent, with physical medicine seeing a 29 percent uptick. Even with the cost increases in those areas, New York's overall prices paid for professional services were 8 percent lower than the average state, a rare achievement for a state with one of the top five highest populations in the U.S.
For now, New York State is handling expenditures well within its system but may be coming to a point where cost containment measures begin to infringe on the quality of care injured workers receive. Prior research from WCRI, National Public Radio/ProPublica, and the Rand Corporation all confirm that restricted access or limits on providers as proposed in rule 440.8(c) could endanger the quality of care an injured worker experiences and lower satisfaction in the course of their treatment.
In addition to lower service standards and potential interruptions to treatment, injured workers may encounter issues attaining their prescriptions at retail pharmacies. Injured workers consistently face delays when directed to retail pharmacies, as retail is often inadequately equipped to handle the inherent administrative obstacles present within workers' compensation. Due to these unique challenges, specialty workers' compensation pharmacies, such as IWP, who intimately understand the system protocols, are set up to process injured workers' scripts promptly and thus achieve positive recovery outcomes.
Studies show that commencing treatment early is crucial to an injured worker's recovery and to mitigate costs. The Workers' Compensation Insurance Rating Bureau of California (WCRIBCA) demonstrates that delaying treatment for an injured worker can prolong injury for many months. The Bureau's findings also reveal that treatment expenses were 2.5 times higher when delayed for injuries such as the lower back. Other common injuries saw 50% greater prices when facing delayed care.
As insurers mark their eighth consecutive year of record profits and several states look to cut workers' compensation eligibility/benefits, industry observers say the system is not sufficiently meeting the medical needs of injured workers. A 2015 review from the U.S. Department of Labor (DOL) under the Obama Administration points out that injured workers are at "great risk" of falling into poverty due to the failure of state workers' compensation systems to provide injured workers with adequate benefits.
Although prescription prices rose just 1.3 percent amid rapid inflation, transparency in the prescription market may be the long-term answer for tackling costs while guaranteeing high standards of care for those hurt on the job. New York's State Senate Committee on Investigations and Government Operations previously determined in 2019 that PBM's were engaged in deceptive practices resulting in significant overcharges to New York's state programs. In 2022, the U.S. District Court for the Southern District of New York cited several concerns with PBMs' lack of transparency and unsatisfactory safety procedures. The court declined to release the PBM from pending litigation as evidence indicated the PBM could be responsible for willfully ignoring signs of prescription fraud to attain high-spread pricing, benefitting their bottom line. In response to PBM troubles, New York's legislature took swift action on the issue this session by passing S.3762/A1396 to serve as a check on cost fairness in the system.
Rather than implementing limitations on reliable providers, some industry leaders are hoping the NYWCB will monitor the new PBM legislation's effectiveness before taking action on 440.8(c) and prioritize injured workers' wide range of medical needs. The Board will accept comments on this rule for 60 days from June 29th, 2022.