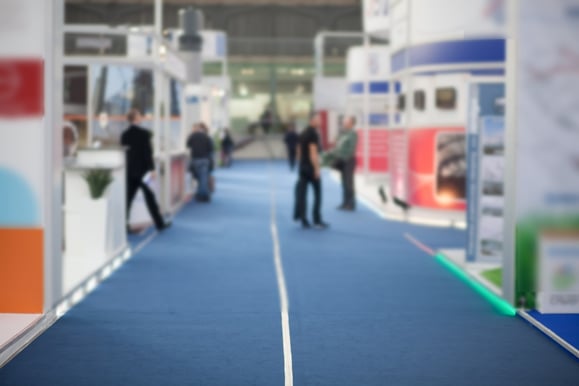 Starting today, IWP will join members of the national worker's compensation industry for The National Workers Compensation and Disability Conference held in New Orleans. To kick off this event the Alliance of Women in Workers' Compensation will hold their third leadership forum today.
The event will include keynote speaker Susan L. Colantuono, CEO of Leading Women, one of the world's premier consulting firms supporting corporate initiatives to advance women and close the leadership gender gap. She founded and ran the Women's Institute for Leadership at Bryant University from 2002 – 2010, is the author of No Ceiling, No Walls: What women haven't been told about leadership, Make the Most of Mentoring and innumerable articles about the leadership gender gap, leadership, and women's advancement.
The National Workers' Compensation and Disability Conference is one of the fastest growing shows of 2015 and is the largest show of its' kind in the work comp industry. Topics range from Director of Risk Management for The Walt Disney Company, Tim East, keynote on fueling injury recovery with engaged workers to group sessions on preventing injuries in the workplace.
IWP will be represented by members from Senior Management, Finance and Government Affairs and will have the opportunity to discuss the release of our first drug trends report, Work Comp Pharmacy: A Front Line Perspective, network, hear from valued industry executives and participate in numerous sessions focused on Medical Management, Disability Management and Program Management.