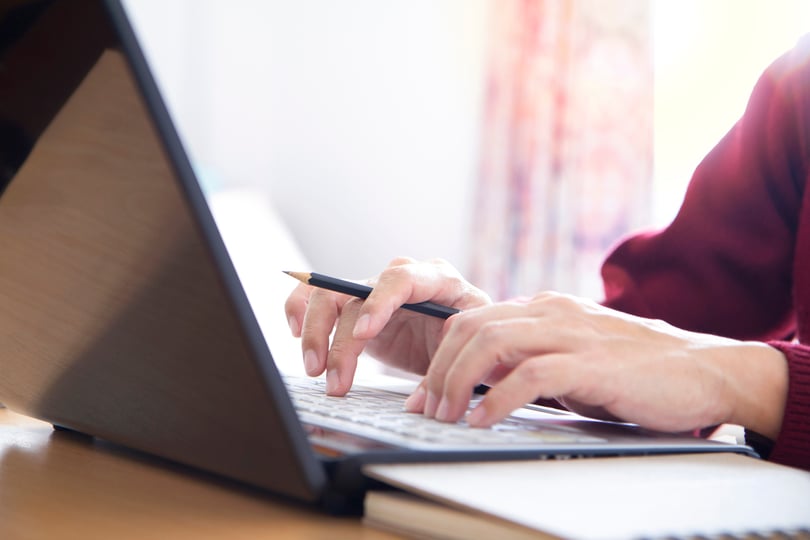 It's no surprise that the workers' compensation system can often be complex and confusing. With so many changes happening so quickly, it's important that workers' compensation professionals and workers affected by on-the-job injuries stay current with all things happening in the industry.
Following and subscribing to relevant, timely blogs allows visibility into legislative news, drug formulary updates, and the workers' compensation industry overall. We've put together a list of four blogs that provide the best information on all things workers' comp.
Led by Robert Wilson, WorkersCompensation.com® is a national news source for all things workers' compensation. Offering blogs, discussion forums, state-based information, and a calendar chalk-full of workers' compensation events, it's easy to see why this site leaves an impressive mark on its visitors.
The Workcomp Writer focuses on specific workers' compensation case examples with vivid attention to detail. The author, Thomas A. Robinson, has experience as Editor-in-Chief of Workers' Compensation Emerging Issues Analysis and as an Assistant to the Editor-in-Chief and contributing writer for Occupational Injuries and Illnesses. Thomas is also the co-author of Larson's Workers' Compensation Law, Larson's Workers' Compensation, along with his contributing work to hundreds of other short pieces on workers' compensation and employment law.
Maintained by Berman, Sobin, Gross, Feldman, & Darby LLP, The Workers Compensation Blog touches upon frequently asked workers' compensation questions, as well as honing in on specific workers' comp case examples within Maryland and Washington D.C. A key component to this blog is the legal perspective each author provides its readers. Berman, Sobin, Gross, Feldman, & Darby is a Maryland based law firm with experience not just in workers' compensation, but also personal injury, auto accidents, medical malpractice, and much more.
Recognized as a Best Blog by WorkersCompensation.com for the third consecutive year, IWP's blog has an array of information touching upon topics like medication updates, worker safety, regulatory changes, pain management, and more. Several authors in different disciplines, like pharmacy and legal, makes IWP's blog one that resonates with different professionals within the industry. We are truly dedicated to educating readers on all things workers' compensation.
While we think these workers' comp blogs are great, this is by no means a complete guide to the array of blogs in the workers' compensation sphere. Workerscompensation.com has done an excellent job identifying and recognizing blogs each year through their Best Blogs contest that provide readers with quality content.
Subscribing to blogs, like the four mentioned above, is a critical step in staying current within the workers' compensation arena. Have recommendations for other blogs in the space? Drop a comment below to let us know what you are reading.