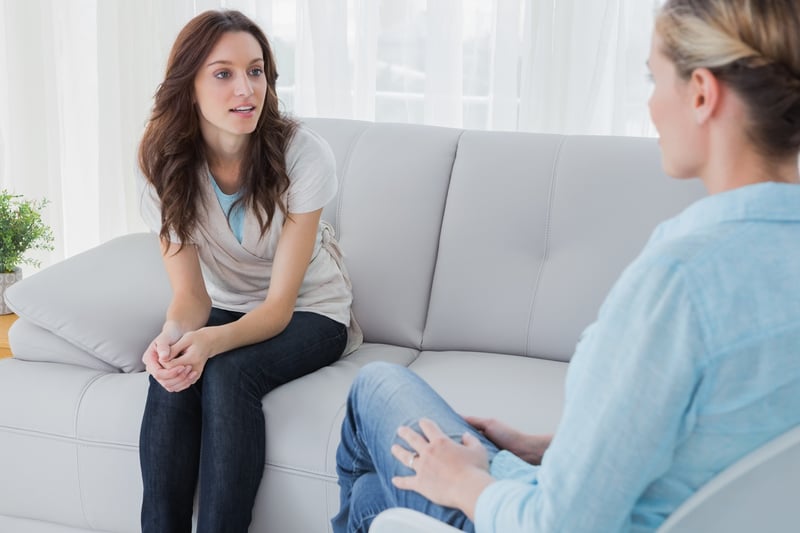 You may have noticed a new addition to your employee benefit package recently. Employee Assistance Programs, or EAPs, have become a new trend with employers who are looking to offer employees an avenue to address their mental and emotional well-being.
What is an Employee Assistance Program? According to the Society for Human Resource Management (SHRM), EAP is a work-based program that offers assistance to employees who may be dealing with personal problems, such as marital trouble, substance abuse or financial issues. Depending on your specific EAP, the program may even offer legal advice, telemedicine capabilities or assistance finding elder care services.
This short-term counseling and referral service is provided by an EAP counselor either in-person or telephonically – with some programs even offering an app for 24/7 access. The EAP Counselor abides by strict confidentiality guidelines, making your time with them extremely discreet.
So, why are employers turning to these programs as an added benefit incentive? Mental health in the workplace has become a booming topic in today's world, where vacation days go unused and more hours are being worked than ever. In fact, depression ranks among the top three workplace problems for employee assistance professionals. These types of programs provide an outlet for employees to vent, discuss and investigate their concerns or issues.
Just 4-6% of people with access to EAPs actually use them – a disservice to employer, but ultimately a bigger disserve to the employee. Consider taking advantage of your Employee Assistance Program if you are dealing with the following:
Drug or alcohol abuse
Financial woes
Marital trouble or family concerns
Legal services
Stress management
Care assistance for children or elderly
EAPs have been shown to contribute to decreased absenteeism, fewer workers' comp claims and greater employee retention. While program perks like these make it a no-brainer for employers to add this type of program to their benefit catalog, EAPs ultimately benefit the employee by providing a sometimes necessary way of confidentially discussing personal challenges to better their mental health or living situation.