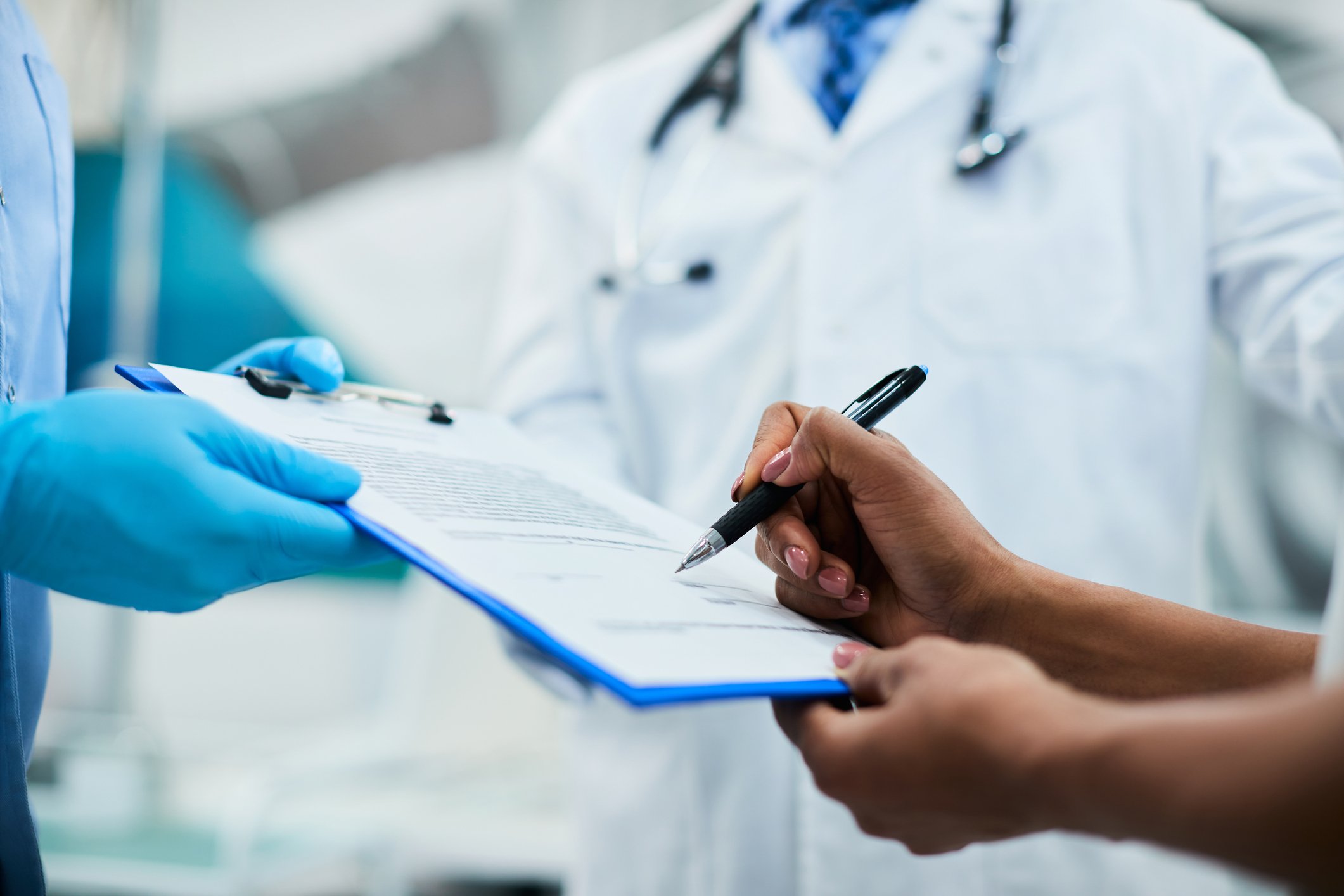 Most states allow injured workers to choose their physician and the pharmacy where they receive their medications. However, a significant number of states still restrict injured workers from exercising their choice of providers. Permitting employers to select injured worker's providers is standard in some states such as Arkansas, New Jersey, and Missouri. States such as Arizona, Connecticut, and Nevada will permit employers or their insurance carriers to direct care in certain circumstances. Others allow an injured worker to select their provider of choice but then may be re-directed to a provider of the employer/carrier's choosing, as seen in North Carolina and South Carolina.
Those favoring an employer's choice of provider reason that because employers are paying for the workers' compensation benefits, they hold the right to select the medical providers treating you. Employers may argue that their ability to create provider networks, establish contracts, and negotiate costs helps the workers' compensation system to keep costs under control. Employers/carriers working with network providers over time also tout familiarity with administrative requirements to minimize potential hiccups in the workers' compensation system. Neck/back sprains and neurological spine pain have been shown to be of higher costs where injured workers can choose their provider. Nonetheless, studies have shown no overall significant cost difference between states with employer or worker choice of provider.
Direction of care is a term of frequent use in workers' compensation, providing employers and carriers the ability to re-direct an injured worker's care to providers within their networks. Injured workers can choose their providers in states like North and South Carolina. Unfortunately, employers/carriers in these states can dictate where an injured worker goes for physician and pharmacy services if they do not find the injured worker's choice of provider suitable. The ability to direct care can depend on your employer's choice of workers' compensation insurance plans. For example, Arizona and Nevada permit self-insured employers to direct the care of injured workers as they see fit. A similar instance can be seen in Connecticut, where if your employer operates a Managed Care Organization (MCO), the employer can choose where the injured worker goes for treatment.
An injured worker's choice of provider may be slightly expensive for a narrow set of more severe injuries. Regardless, the ability to choose one's provider is a critical component of a successful recovery. Research from the Workers' Compensation Research Institute (WCRI), Journal of Chiropractic Medicine, and the Journal of Occupational & Environmental Medicine consistently show that a positive provider-patient relationship leads to a greater understanding of treatment rationale, improved compliance with treatment and expectations around care more likely to be met. The ability to utilize one's primary care doctor or specialists with whom their primary care have a well-established relationship can be seen as crucial to an injured worker's confidence in recovery and produce a potentially shortened injury timeline.
While certain data may provide insight into costs and injury outcomes, workers' compensation regulations, laws and protocols vary for each state requiring state-specific data to best understand the needs of each state's system. Employers and injured workers should familiarize themselves with their workers' compensation plans to ensure they know what they may or may not be able to do under their insurance plan.