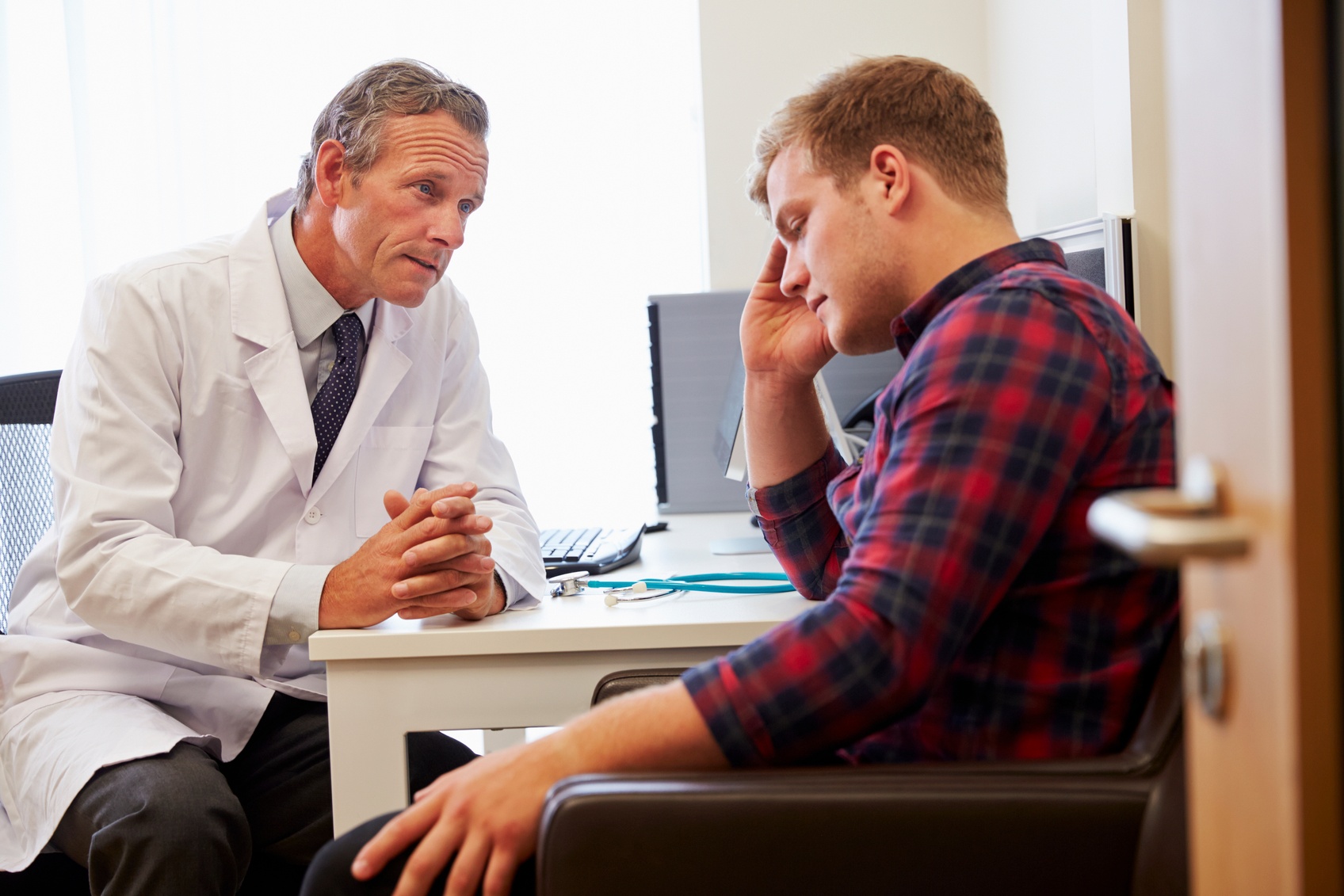 The U.S. is experiencing a growing shortage in healthcare providers and workers. For physicians, the nation could see an estimated shortage of between 37,800 and 124,000 by 2034, including losses in both primary and specialty care, according to a 2021 report from the Association of American Medical Colleges (AAMC).
A pre-pandemic survey from 2019 showed that 35 percent of Americans say they had trouble finding a doctor. This figure represents a 10 percent increase in just four years compared to 2015 numbers showing only a quarter of Americans had trouble finding a physician. Currently, 50 percent of physicians are over 50, and one-third will be 65 years of age or older in the next decade. With 30 percent of providers retiring between the ages of 60 and 65, this presents a crisis for the American Healthcare system.
In terms of healthcare workers, by 2025, the U.S. is estimated to experience a shortage of approximately 446,000 home health aides, 95,000 nursing assistants, 98,700 medical and lab technologists and technicians, and more than 29,000 nurse practitioners. Healthcare staffers are also seeing average ages increase, with 44 percent of Physician Assistants (PA) over the age of 40 and the average age of American nurses (RN's) set at 51.
These numbers present a challenge to the health system and threaten access for millions of Americans. An aging workforce in healthcare and for the general U.S. economy is also a concern as the number of Americans over the age of 55 increased by 13.9 percent in the last thirty years. This trend is expected to grow more rapidly by 2030, according to the U.S. Bureau of Labor Statistics (BLS).
The aging workforce is likely to present problems in workers' compensation as older patients generally require more complex treatments. With less providers and more medical services needed the situation presents a conundrum for those in the public and private sectors.
To combat the shortage, some states, like California, offer increased scholarships and loan repayment options to medical students and graduates. The U.S. Health Resources and Services Administration (HRSA) does provide full scholarships to medical students who promise to service underserved areas of the country after graduation. However, the HSRA program and California's initiatives are quite selective and limited in their respective funding capacity. Overall, recruitment and retention programs for healthcare pathways remain inadequate in most states and across the country.
Staff shortages are also attributed to burnout in the field, as 55 percent reported symptoms of mental and or physical exhaustion prompting several workers to depart the healthcare sector. The burnout rate is highest amongst 18–29-year old's, showing that those entering the field may be most deterred from continuing their career path due to heavy workloads. While identifying unnecessary administrative impediments may help to quell the great resignations toll on healthcare personnel, added protections for their general safety may be a feasible solution to increasing retention. During the pandemic alone, 44 percent of nurses said they experienced physical violence. In response, states such as CO, KS, MD, MI, NJ, OR, UT and WI proposed and or enacted increased penalties on those committing violence against healthcare workers.
Despite attempts to close the provider gap, the U.S. is far from its goal. For injured workers limiting barriers to care is a necessity when anticipating provider shortages in the years to come. With an older workforce more prone to injury, the regulatory and legislative framework on the federal and statewide levels should focus on supporting providers and alleviating obstacles in the health system to better ensure they can best attend to their patient's wide range of needs.