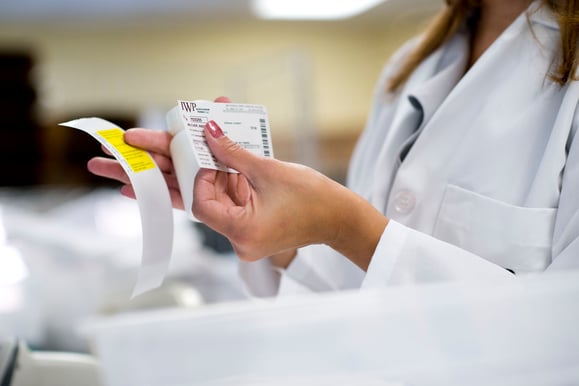 What's happening this week in workers' compensation? IWP's weekly legislative wrap-up, State of the States, keeps you up to date on important matters within the workers compensation and pharmacy arena.
This week's legislative wrap-up contains updates including:
Wisconsin Council recommending legislators adopt Medicare based medical fee schedule
U.S. Department of Health and Human Services seeking members to service on pain management task force
Supreme Court rendering decision on patient choice of pharmacy in Kentucky
You'll also find information on pending legislation and recent decisions in Ohio and California.
Stay connected to all relevant information in workers' compensation and pharmacy by subscribing to our weekly newsletter. Read last weeks' State of the States here.