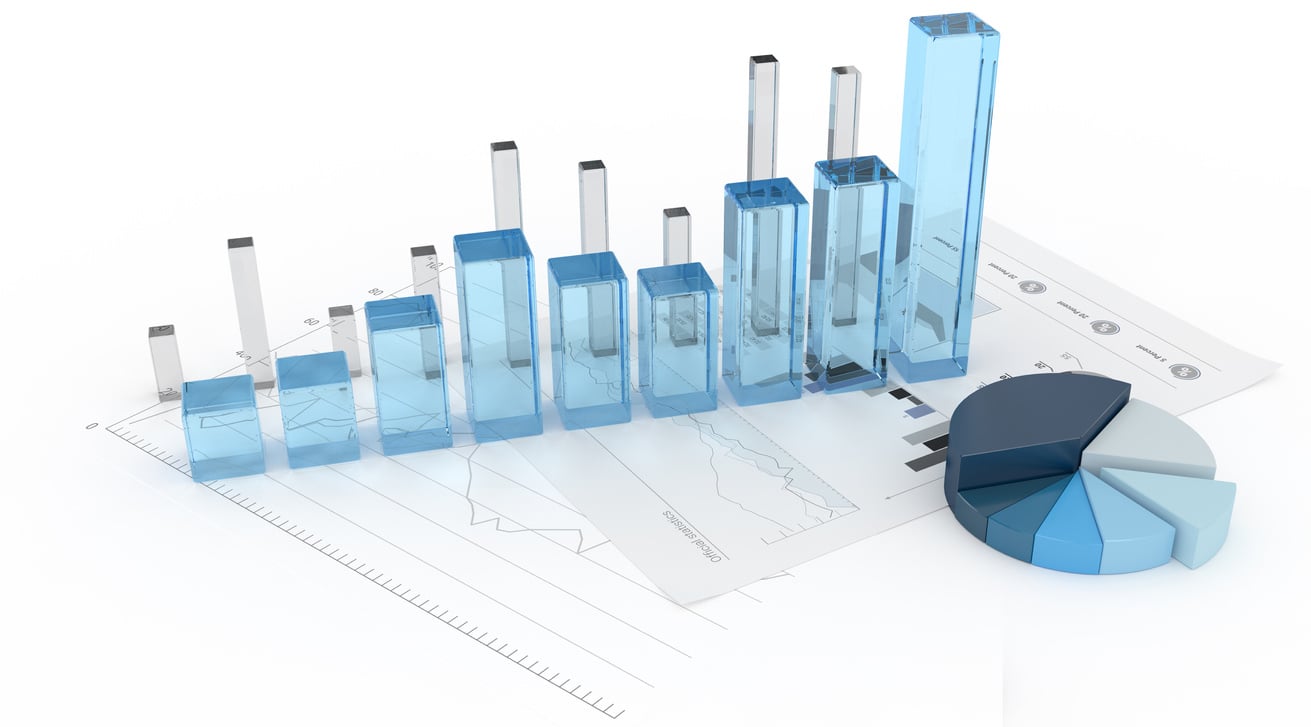 Healthesystems released its newest edition of RxInformer

Healthesystems released its newest edition of its twice annual industry journal, RxInformer. Of note, is one point of focus entitled "Things Change: The Growing Diversity of Pharmacy Cost Drivers." It points out that as opioid utilization and corresponding costs continue to erode those smaller trends like high-cost oral NSAIDs, antiretrovirals, and anticonvulsants remain a concern.
WCRI released a new report on monitoring trends in NY that found medical payments per indemnity claim were relatively stable dating back to 2015

A new WCRI report entitled Monitoring Trends in the NY WC System 2022, found medical payments per indemnity claim were relatively stable dating back to 2015, noting no significant upticks in costs. While 2019-202 saw a 9 percent expenditure increase, 2020-2021 witnessed a 5 percent decrease. The pandemic can likely be attributed to the declining expenses. A 10-13 percent annual decrease in average prescription payments per claim back to 2015 can be explained by the state formulary and the regulatory efforts towards "unnecessary prescribing of opioids."
WCRI is also hosting a webinar on Thursday, November 17th at 2pm ET on their study Trends in the Delaware Workers' Compensation System, 2015-2020. The study looks at the workers' compensation system: total claim costs, medical payments, etc. since the 2014 legislative overhaul.
The DWC released its 2023 research agenda for the Workers' Compensation Research and Evaluation Group

The Division of Workers' Compensation (DWC) adopted it fiscal year 2023 research agenda for the Workers' Compensation Research and Evaluation Group. It includes an update of medical costs and utilization in the system with attention on the cost of office visits and physical medicine services, an analysis of injured employee access to medical care provided, update of RTW outcomes for injured employees, and an updated analysis of the impact of the pharmacy closed formulary on the utilization and cost patterns in pharmacy prescriptions for new and legacy claims and post-formulary trends in the utilization of physical medicine.
A new Facebook scam targets people with unclaimed workers' compensation benefits

According to a report by the CBS affiliate in Raleigh, there is a new way for scammers to target people using Facebook Messenger and claiming they are eligible for unclaimed work comp benefits. The scammer will pretend to be one of your Facebook friends and say they saw your name on a list of people who are owed compensation. After providing personal information, the scammer will ask for an upfront fee, and no workers' compensation payments are ever received.
A new proposal would require injured workers to be included on all written and oral communications between medical services providers and medical providers

Representative Sue Peterson (R-Sioux Falls) is in favor of a proposal that would require injured workers to be included in all written and oral communications between a medical services provider (as in case management services) and any medical provider. The Workers' Compensation Council held a meeting to discuss the proposal on October 20, 2022, and recommended that the Legislature move forward. An attorney for an injured worker submitted a letter for the Council record that stated, "There is never a good excuse for any third-party to conduct a confidential relationship with a patient's medical provider." A similar bill was introduced in 2021 but failed after its first hearing. For more information, click here.
An appellate court found that the 2019 cancer presumption law is not retroactive, but prospective

In Weaver v. Volusia County, No.5D21-1620, a Florida appellate court found that a firefighter with cancer before the effective date of Florida Statutes Section 112.1816 is not entitled to benefits. The statute, enacted in 2019, provides benefits including a one-time payment of $25,000 and complete coverage of cancer treatment. This statute is specific to certain cancers. The court found that the law is prospective rather than retroactive and therefore, denied the benefits of Weaver, a firefighter for over a decade, who developed ovarian cancer after retirement in 2012.
Note: To access audio for the LWU please access audio via Adobe by a.) choosing "view" at the top menu b.) click "activate read out loud" c.) click "read to end of the document".
Stay connected to all relevant information in workers' compensation and pharmacy by subscribing to our weekly newsletter. For last week's wrap-up, please click here.