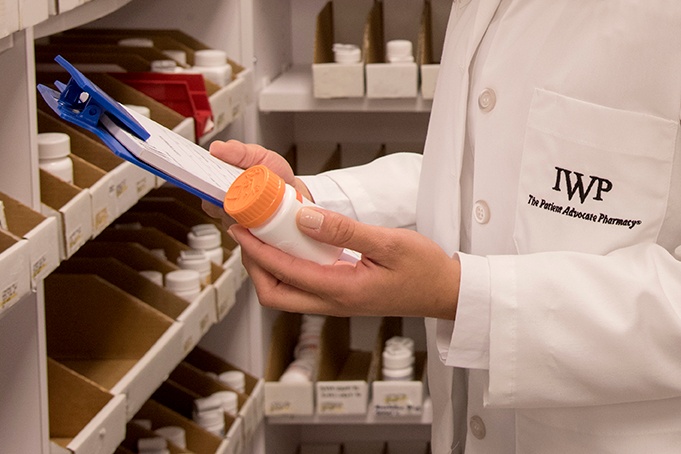 What's happening this week in workers' compensation? IWP's weekly legislative wrap-up, State of the States, keeps you up to date on important matters within the workers' compensation and pharmacy arena.
This week's legislative wrap-up contains updates including:
Midterm election results which may affect workers' comp in 2019
Tennessee to see a 19% rate reduction in workers' comp costs
Florida releasing revisions to qualifying list for PTSD workers' comp coverage for first responders
This edition also includes a look into IWP's newest white paper, The War On Opioids.
Stay connected to all relevant information in workers' compensation and pharmacy by subscribing to our weekly newsletter. For last week's wrap-up, please click here.