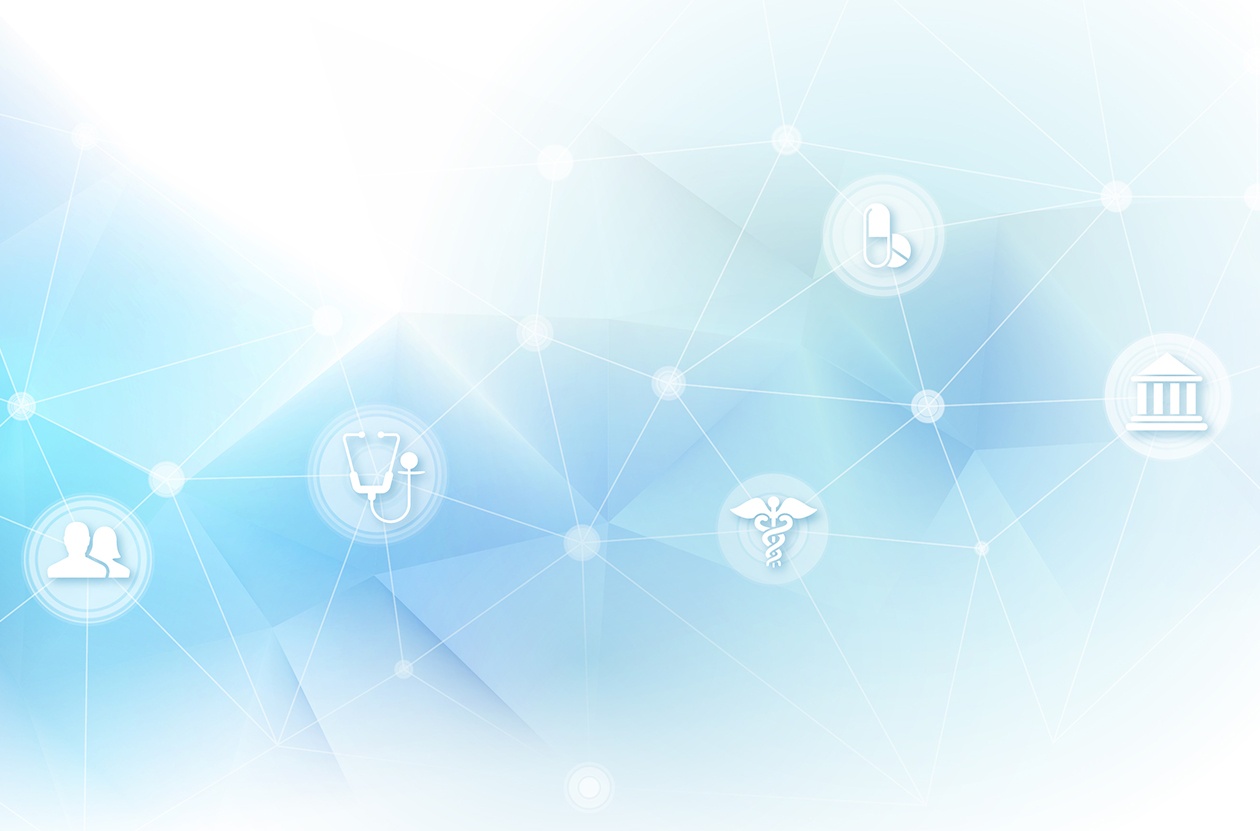 What's happening this week in workers' compensation? IWP's weekly legislative wrap-up, State of the States, keeps you up to date on important matters within the workers compensation and pharmacy arena.
This week's legislative wrap-up contains updates including:
Florida Division of WC schedules hearing on proposed changes to procedures for the resolution of reimbursement disputes
A public hearing will be held in Arizona on whether to adopt reimbursement guidelines specific to physician dispensed medications
A new study in California examines the impact of the new formulary
You will also find a look into new research studies that might indicate opioids aren't usually needed to treat chronic pain.
Stay connected to all relevant information in workers' compensation and pharmacy by subscribing to our weekly newsletter. For last week's wrap-up, please click here.