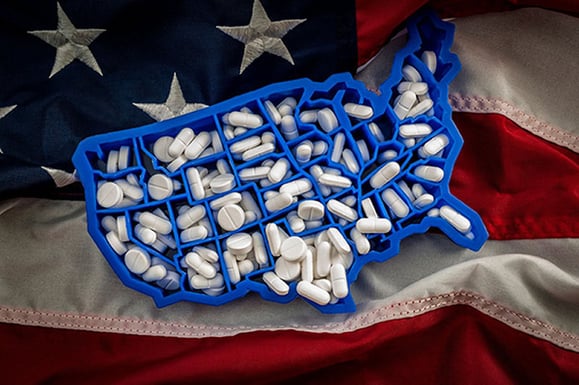 What's happening this week in workers' compensation? IWP's weekly legislative wrap-up, State of the States, keeps you up to date on important matters within the workers' compensation and pharmacy arena.
This week's legislative wrap-up contains updates including:
HB1005 which is intended to give first responders mental health coverage, was filed with the Pennsylvania state senate.
Starting on January 1 2020, all New Hampshire pharmacies will be required to apply orange labels on prescription bottles that contain an opioid.
Rhode Island Governor, Gina Raimondo, signed HB5537. This act restricts initial opioid prescriptions for adults and minors to a 7-day supply.
This edition also includes updates in states like New Jersey, Ohio, and Connecticut.
Stay connected to all relevant information in workers' compensation and pharmacy by subscribing to our weekly newsletter. For last week's wrap-up, please click here.