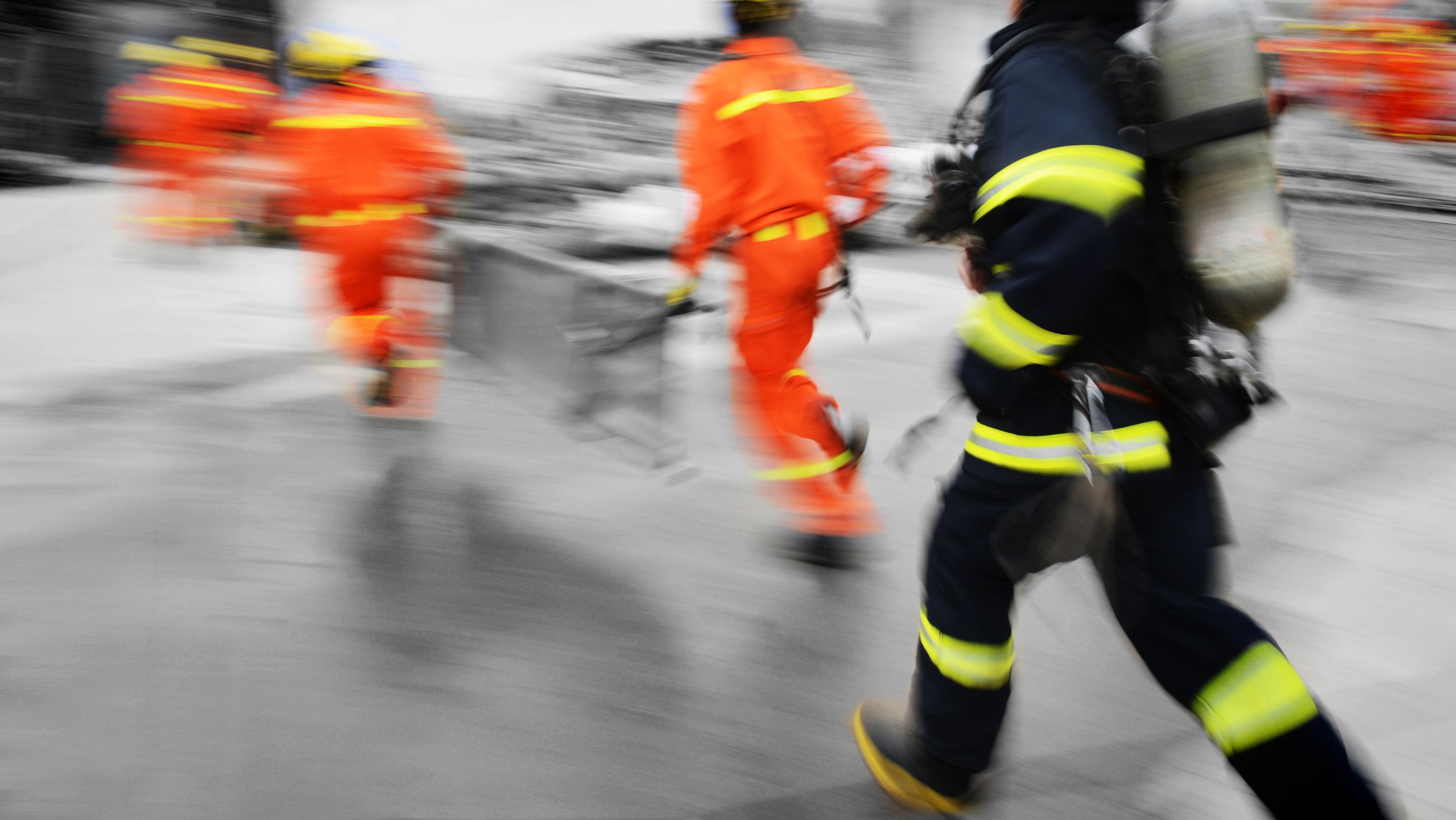 Senate leaders look to expand PTSD benefit eligibility for state first responders in the workers' compensation system.

To ensure access to PTSD benefits for first responders, state legislators have introduced SB491 and SB91. Both pieces of legislation would amend state statutes for police officers, parole officers, and firefighters by including PTSD as a presumptive "qualifying event" in the state's workers' compensation system. A "qualifying event" includes witnessing death or grave injuries. While this legislation unanimously passed the State Senate last year, the House failed to take further action.
The Division of Workers' Compensation (DWC) held a workshop last Friday regarding revised physician dispensing rules that may require legislative approval.

Following a workshop last Friday, revised rules from the DWC would allow physician dispensing in most cases. Insurers would be able to deny authorization or reimbursement of physician-dispensed drugs in limited circumstances. Regulatory language clarifies that medication dispensed by a practitioner's office must be authorized before dispensing and medically necessary to treat the compensable injury. However, carriers cannot deny reimbursement for the sole reason that the medication is physician-dispensed due in part to the state's pharmacy choice statute. At the DWC workshop, doctors contested the authorization requirement believing the process to create unnecessary delays for patient treatment. Some patients siding with the doctors cited the convenience and ease of receiving medication when seeing their practitioner. Carriers pushed back quickly on such claims, blaming doctor's for contributing to high costs in the state's workers' compensation system. Insurers also took issue with the interpretation of the state's pharmacy choice statute seeing that the law allows a choice of pharmacy for workers but not for physicians and practitioners as they are "simply not pharmacies or pharmacists." Since this regulatory change would incur an additional price tag of 8.6 million per year, the rule will likely have to go through the legislature for approval.
Legislation introduced this week seeks to permit medical cannabis to be reimbursable in the state's workers' compensation system. State leaders also put forth a bill that would mandate labeling requirements for benzodiazepine prescriptions.

HD258 filed this week would allow for medical cannabis reimbursement in workers' compensation. Massachusetts currently bars medical cannabis reimbursement in workers' compensation following a 2020 judicial decision from the state's high court. No effective date is set for the bill if approved.
HD 1214as written, requires that any benzodiazepine prescriptions be affixed with a label informing patients about "risks associated with long-term use." Benzodiazepines are commonly prescribed for patients who face difficulties with anxiety, seizures, muscle tension, and or insomnia. Bill language also establishes a nine-person commission to study statewide benzodiazepine protocols.



Lawmakers claim to alter the number of workers' compensation judges in the state and cap temporary disability benefits at the age of 72.

Two bills filed in the nation's only unicameral legislature would seek to implement age restrictions on temporary disability (TD) benefits and reduce the state's number of workers' compensation judges. LB426 reduces the number of workers' compensation judges from seven to six. If approved, this legislative directive would take immediate effect. LB443 would terminate TD benefits of an injured worker at the age of 72 unless injured after turning 67, which would provide an extended five-year benefit timeline. Spinal cord injuries causing paralysis, severe brain injuries, and cases involving total blindness would be excluded from benefit termination. No effective date is set for LB443 if approved.
Senate proposal could restrict the amount of time an injured worker is eligible to file a claim.

With the introduction of SB411, lawmakers look to limit cumulative trauma claims in the state's workers' compensation system. Under existing law, employees must file their claim within six months after the first distinct manifestation of a disease or cumulative trauma. SB411 would amend state statutes adding that the "date of injury for cumulative trauma shall be the last date of injurious exposure prior to the filing date of the Employee's First Notice of Claim for Compensation" thus placing a greater time restriction on injured worker's eligibility to file a claim. If passed, this legislation will become effective on November 1st of this year.
As proposed, Virginia legislators hope to add sickle cell disease to list of conditions exempt from Prescription Drug Monitoring Program (PDMP) protocols.

State legislators will seek to alter PDMP protocols for patients with sickle cell disease. HB2085 would allow providers to circumvent PDMP procedures for patient's with sickle cell disease to receive their scripts in a more timely fashion. Sickle cell disease would be added to other conditions exempt from full PDMP reviews, such as cancer and dialysis treatment. Approval of the bill would allow the legislation to be enacted with immediate effect.
A new poll shows overwhelming support for pharmacy choice in the state.

A National Federation of Independent Business (NFIB) poll indicates that 97 percent of Wyomingites favor an individual being allowed to utilize the pharmacy of their choice for their prescription medications. Wyoming's NFIB director says that the state's "small business-owning membership is clear…No to limiting pharmacy choice."
For last week's wrap-up, please click here .