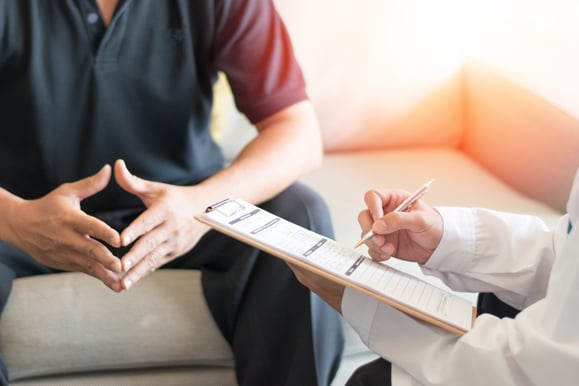 What's happening this week in workers' compensation? IWP's weekly legislative wrap-up, State of the States, keeps you up to date on important matters within the workers' compensation and pharmacy arena.
This week's legislative wrap-up contains updates including:
Johnson and Johnson has been ordered to pay $572 million in the Oklahoma Opioid Case.
The California Assembly Appropriations Committee discussed the potential adoption of SB542 which would make PTSD compensable for police and firefighters.
Several bills relating to opioids and the prescription drug monitoring program will be discussed on September 10th by the Massachusetts Joint Committee on Public Health.
This edition also includes updates in Arizona and Oklahoma
Stay connected to all relevant information in workers' compensation and pharmacy by subscribing to our weekly newsletter. For last week's wrap-up, please click here.