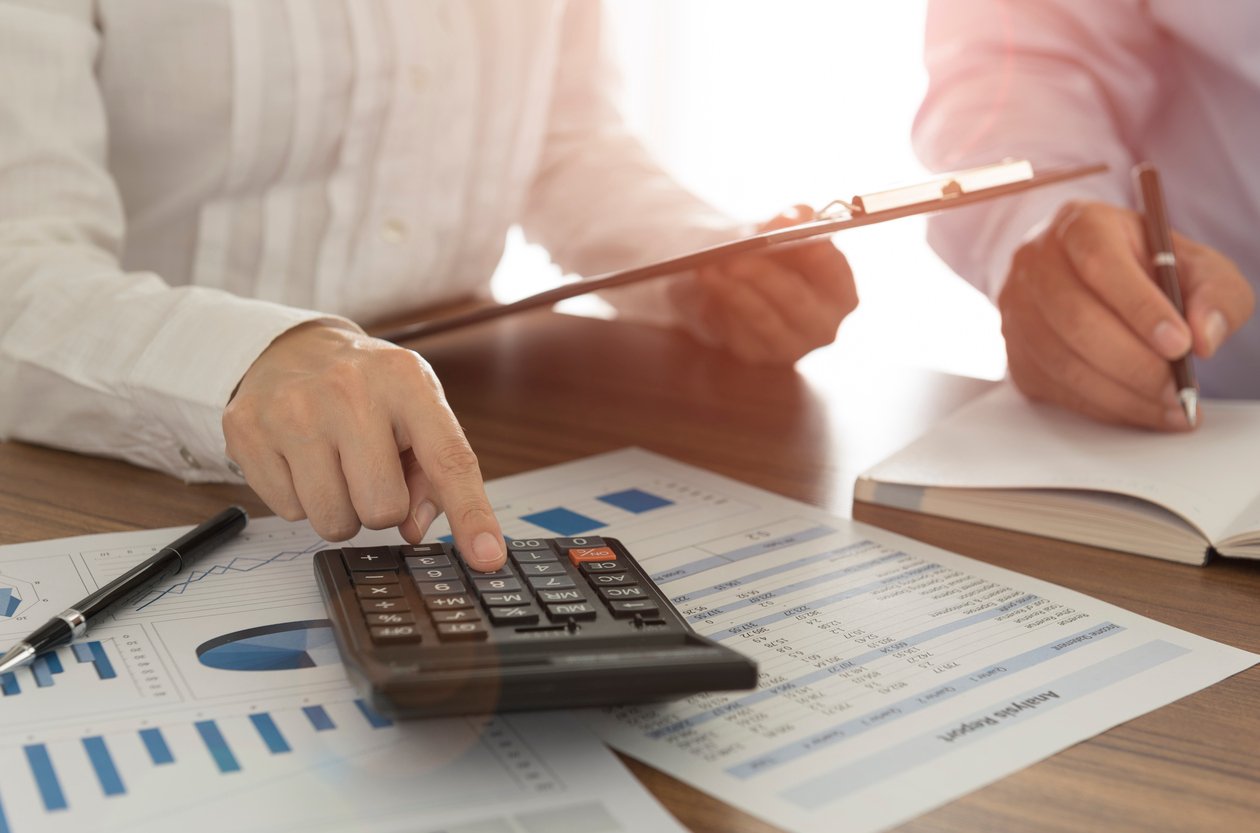 What's happening this week in workers' compensation? IWP's weekly legislative wrap-up, State of the States, keeps you up to date on important matters within the workers' compensation and pharmacy arena.
This week's legislative wrap-up contains updates including:
The legislature in Virginia is considering two new bills that would ease the burdens on workers during the COVID-19 pandemic.
Florida Governor Desantis has asked state agencies to reduce their budgets in an effort to offset budget shortfalls and increasing unemployment rates.
In Ohio, the Bureau of Workers' Compensation voted to approve a reduction in rates for most public employers within the state.
This edition also includes an update from the industry.
Stay connected to all relevant information in workers' compensation and pharmacy by subscribing to our weekly newsletter. For last week's wrap-up, please click here.