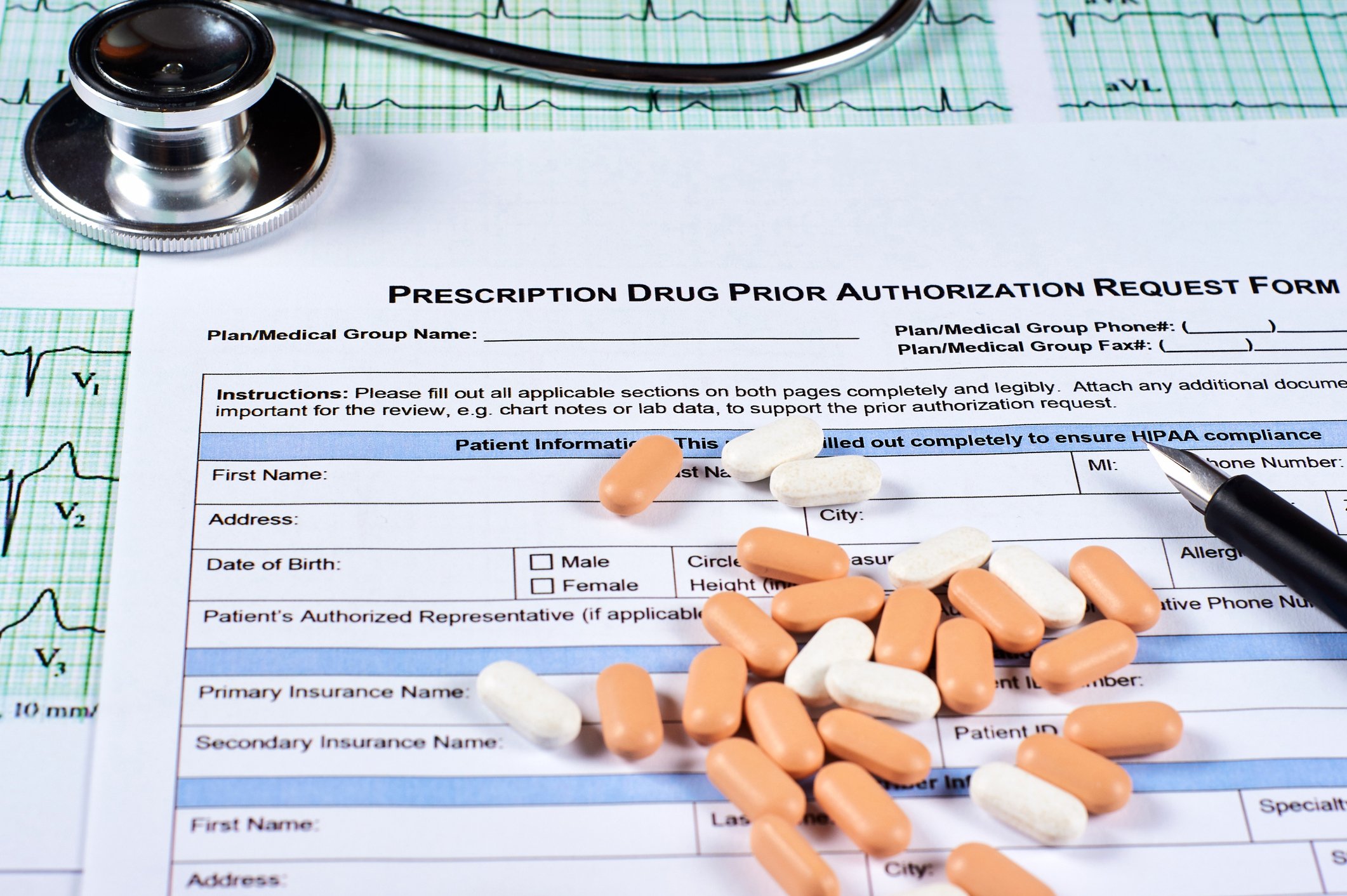 Formulary implementations results varied greatly by state.

When comparing formulary implementations, results varied by state. According to the Workers' Compensation Research Institute (WCRI), states such as California and New York experienced substantial cost decreases. Meanwhile, formulary implementations in states including Arkansas, Indiana, and Kentucky saw the opposite effect, with little impact on drug expenditures following their formulary's rollout. New York's data indicated a 34 percent drop in prescription payments per medical claim. California noted significant declines in claims with prescriptions and prescriptions per claim. The study utilized data primarily from Q1 of 2016 to Q1 of 2021.
Workers' Compensation insurers will contest rules concerning inpatient care rates at hospitals.

Workers' Compensation Insurers are heading to an appeals court following an administrative judge's backing of a state proposal that would set payment amounts for inpatient care at hospitals. The issue at hand primarily concerns maximum reimbursement allowances (MRA). Rule changes from the DWC would lead insurers to pay $7,000 a day for inpatients who do not need surgery or intensive care; $11,000 a day for patients who need surgery; and $13,000 a day for intensive-care unit treatment. The Florida Hospital Association and the Safety Net Hospital Alliance of Florida previously indicated their support for the DWC's rule.
Of 34 firefighter cancer claims in the last decade, only one was not challenged by a town/city.

Despite the state's comprehensive cancer presumption laws, firefighters in Maine battling cancer face obstacles in receiving workers' compensation. Of 34 cancer claims over the last decade in Maine, only one town/city did not challenge an injured first responders' claim. Nine of those that were rejected quickly walked away, opting not to refile or engage with the workers' compensation system again. Although 18 of the 34 won their claims, six such claims remain in dispute resolution with the state's workers' compensation board. Firefighters describe the current protocols that blockade access to the system as "an empty promise." The subject of denials in the state's workers' compensation system came to light after a family member of a firefighter recently diagnosed with cancer filed a public records request to see the denial/approval rate.
House members voted in favor of legislation permitting physician assistants to treat injured workers.

The House of Representatives passed HB3412 regarding a physician assistant's (PA's) ability to treat injured workers. As proposed, the Physician Assistant Treatment Authorization Bill would permit PA's to treat injured workers and authorize temporary disability under similar conditions that nurse practitioners (NPs) currently abide by. The measure now goes to the State Senate for further consideration.
A bill filed this week would mandate that any request for utilization reviews be assigned only to nationally accredited organizations.

881 , introduced Tuesday, would amend the state's Workers' Compensation Act by mandating that requests for utilization review be assigned only to nationally accredited organizations. Those organizations without the proper certification or accreditation will be permitted to continue engaging in utilization review for up to 18 months after the publication of the new notice only if they are attempting to secure adequate certification. The bill is currently assigned to the House Labor & Industry Committee for further consideration. If approved, the bill would take effect 60 days after being signed into law.
The Department of Workers' Compensation (DWC) says that 83 percent of employees in the state are covered by workers' compensation.

Eighty-three percent of employees in Texas are covered by workers' compensation, the highest percentage in 12 years, according to data released last week by the Texas Department of Insurance, Division of Workers' Compensation's Research. Industries with the largest number of companies opting to carry coverage included mining, utilities, and construction. A primary reason for employers opting not to carry workers' compensation insurance was due to having "too few employees." The Lone Star state is the only state that does not require workers' compensation coverage.
DWC officials announced the adoption of amendments to the agency's designated doctors rules. Amended language includes updating designated doctor certification testing requirements and how the program operates. Neither of the regulations adopted relates to billing or reimbursement.
State leaders seek the Governor's approval to overturn a prior state ballot imitative relating to workplace ergonomic standards.

Statehouse leaders voted in favor of overturning a previous state ballot initiative regarding workplace ergonomic standards. In 2003 the state's Labor & Industries (L&I) agency created workplace ergonomic standards and regulations. The agency's rules were contested on a statewide ballot question which resulted in the defeat of the proposal and a prohibition from creating similar regulatory provisions in the future. SB5217, which narrowly garnered approval from the state's lower chamber, would allow the L&I agency to implement workplace ergonomics protocols with the goal of improving the prevention of musculoskeletal injuries. Among AB5217's restrictions, the state agency can only adopt one set of rules per industry or risk classification per year. The bill will now go to the Governor's office for final review.
Note: To access audio for the LWU please access audio via Adobe by a.) choosing "view" at the top menu b.) click "activate read out loud" c.) click "read to end of the document".
Stay connected to all relevant information in workers' compensation and pharmacy by subscribing to our weekly newsletter. For last week's wrap-up, please click here.