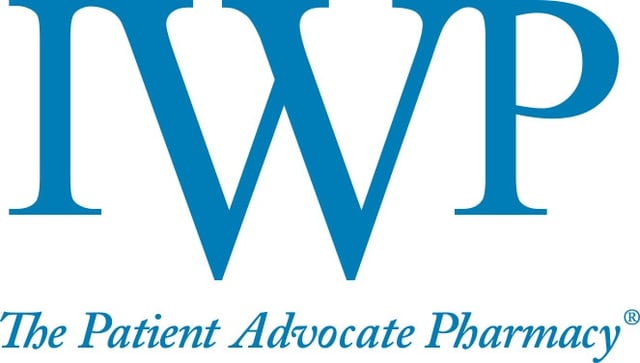 Injured Workers Pharmacy, LLC. (IWP), a national home delivery pharmacy specializing in serving injured individuals, announced today the appointment of Michael Gavin as President and Chief Executive Officer.
"I'm grateful to the Board of Directors for the opportunity to lead IWP. I am enthusiastic about building upon the current infrastructure to grow revenue while simultaneously supporting and developing industry relationships and maintaining exceptional customer service and value," said Michael Gavin.
Michael has been the President of PRIUM for the past seven years. PRIUM provides objective peer-to-peer evidence based clinical consulting, utilization management, utilization review, and medication management services to the workers' compensation and auto markets. Prior to PRIUM, he was a Senior Manager with Kurt Salmon Associates (KSA), a leading provider of strategic advisory services to hospital boards, management teams, and medical staff leadership. Before joining KSA, he served as the Vice President of Operations for MDdatacor, Inc., a health services start-up that provides innovative information technology solutions to support pay-for-performance programs in the ambulatory care environment. He holds an M.B.A. from Emory University's Goizueta Business School, as well as a BSBA degree in Finance from Georgetown University's McDonough School of Business.
IWP was founded in 2001 and remains an industry leader in providing prescription services to workers' compensation patients across the country. With Michael at the helm, IWP plans to foster strategic industry relationships and build a broader market presence in workers' compensation and related fields.
For the official press release, please click here.