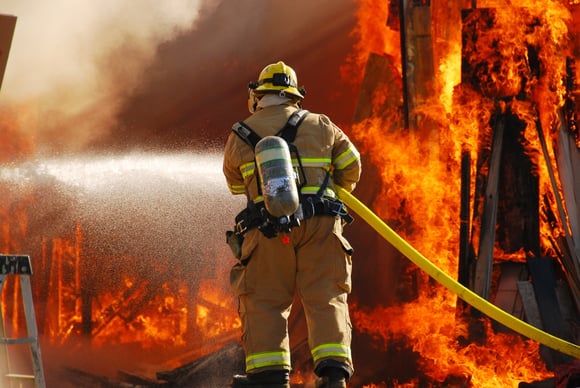 According to the National Center for PTSD, about 7-8% of the U.S. population will have PTSD at some point in their life - amounting to 8 million adults with PTSD in a given year.
Within the workers' compensation community, mental illness, including PTSD, has become a hot topic within the last few years as several states have proposed legislation to add mental health coverage to their workers' compensation statutes. First responders, like EMTs, Firefighters and Police Officers, have been at the center of these legislative efforts, as events like Sandy Hook, San Bernardino and the Pulse Nightclub shooting have had many reevaluating how an injury is defined and valued.
In IWP's newest white paper, Mental Health Coverage for First Responders, we take a deep dive into the steps needed for first responders to gain access to workers' comp benefits and which states are moving towards mental health coverage for first responders.
For a complete copy of Mental Health Coverage for First Responders, click the link above for click here.