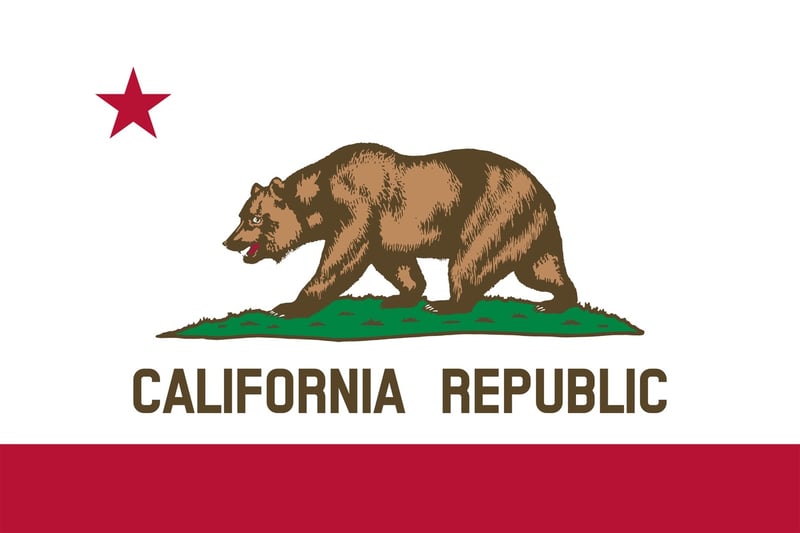 It's been over two years since AB 1124 was signed into law on October 6, 2015. The bill required the California Division of Workers' Compensation (DWC) to develop and implement a drug formulary by July 1, 2017. After several proposals, comment periods, and public hearings, the DWC pushed back implementation to January 1, 2018. The hope was by delaying implementation, the DWC would have more time to develop the formulary, addressing stakeholders concerns throughout the process, and allow providers, PBMs, pharmacies and insurers time to review and implement the final formulary into their processes.
Although the first proposal was released back in August of 2016, and the final comment period closed back in September of 2017, we still have not seen a final drug formulary. From the draft formulary through the three proposed rulemaking releases, the DWC has made mostly minor changes to the formulary and regulations by adding only a handful of medications, making a somewhat clearer transition process for existing patients and modified the restrictions on physician dispensing under the new formulary.
California's drug formulary is unique. They did not fully adopt an already existing, nationally-recognized drug formulary. Instead, the DWC opted to create their own drug list based on medical treatment guidelines produced by ACOEM. The DWC adopted many of the updated ACOEM guidelines, effective December 1, and then pulled the recommended and supported medications from those guidelines to create their formulary. Additionally, where formularies are typically lists of Y (yes) and N (no) drugs, California has classified their drugs as Exempt and Non-Exempted. Exempt medications do not have to go through the mandatory prospective review that is traditional in California workers' comp. In contrast, Non-exempt drugs are still subject to the prospective review requirement. Furthermore, while states with existing formularies, like Texas, have vast list of Y drugs, California has opted to keep the list of Exempt drugs relatively small. The full drug formulary list is just under 300 medications, with less than 80 of the medications being classified as Exempt.
The unique nature of California's drug formulary raised concerns across the board during the development period. Many worried that common medications in workers' comp were left entirely off the list, the restrictive list would lead to more utilization reviews, not less, and that the DWC was interfering too much in the physician-patient relationship. Some of those concerns were addressed in the changes to the regulations, and some still remain valid concerns as we near the implementation date. Until the formulary is in place and fully understood, it's difficult to know the full impact it will have.
With less than a month to go before the effective date, workers' comp stakeholders throughout California eagerly await the final release of the workers' comp formulary.